EWH3 Trash #1050: THE VALENTINE'S DAY TRAIL! – 6:45 PM THURSDAY, FEBRUARY 15TH – BETHESDA – RED LINE

When: 6:45 PM Thursday February 15th, 2018. Pack away at 7:15!
Where: Bethesda Metro Station
Hares: All Flash No Drive!, Wait Wait Don't Fuck Me!, Mambo Number Hives!, Geriatric Mandering!
Virgins: No one made it through Valentine's Day with their virginity intact
Visitors: I Prefer BJs
What better way to spend the ides(-ish) of February than with a pack of drunks wearing pink? It was tres romantique! To me, poetry is one of the most heartfelt ways to show someone you care, so I decided to spread the love by sharing some of the works I penned under my nom de plume, William Shakes-beer.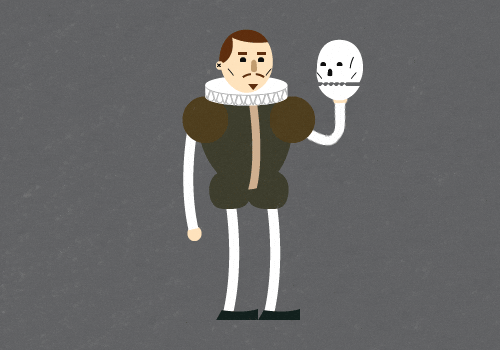 Unfortunately, fate had another idea and we found ourselves at Caddies on Cordell. Ok, so maybe things weren't happening exactly as planned, but we persevered. I present to you, an anthology of poetry, simply titled Trail Ten-Fiddy.
Anal Fission – a haiku
You passed out dick picks
But… it fits in my pocket
Soooo dissapointing
General Tso's Dicken
Once upon a beer check
There was a Port-o-John
But the General didn't notice
She was too far gone
No matter how L'Chymen cried
She didn't hear her plea
She ran across the playground
And pissed, behind a tree
Just Katie
Roses are red
Violets are blue
PITA brought her own damn mug
You should have, too!
Chaffed and Confused – a cinquain
Sea Sponges
Confusing, Wet
Sitting, Not Sinking, Floating
Who put them there?
Sea Sponges
TWINS! – an acrostic
(In honor of Bipolar Bear, You Can't Handle the Poop, Schrödinger's Cock, and Just Bro-I mean, Cody)

wo people that look alike

ho would have guessed?

t's like we did laundry, but..

  ext time, don't use bleach and

ometimes, hot water isn't a good idea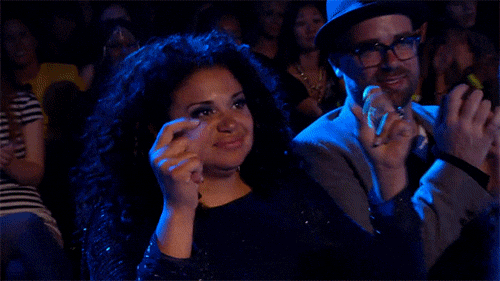 Deetz Nuts – a limerick
There once was a torch from the hash
Which Deetz thought he'd use to bash
Some tough thug of a man
Who had a different plan
And now Deetz has a really weird rash..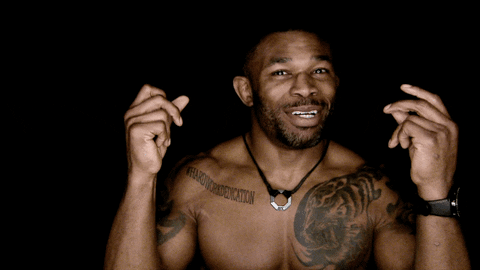 We were already at the bar, scaring patrons and making bad choices, so we stayed there for a while longer.
On – Be Mine – On
Poon-apple Juice
https://www.ewh3.com/wp-content/uploads/2018/01/EWH3_logo-No-Background.png
0
0
Scribe
https://www.ewh3.com/wp-content/uploads/2018/01/EWH3_logo-No-Background.png
Scribe
2018-02-18 19:00:15
2018-02-23 15:00:32
EWH3 Trash #1050: THE VALENTINE'S DAY TRAIL! – 6:45 PM THURSDAY, FEBRUARY 15TH – BETHESDA – RED LINE