EWH3 TRASH #1051: THE 2018 HASH OLYMPDICKS (FULL MOON) TRAIL – SATURDAY, FEBRUARY 17TH – POTOMAC AVE.
The Olympics are over. So sad.
Lucky for you, they will live on forever, thanks to the internet, and these nifty 2018 Olympic athlete gifs.
The Olympdicks are over, as well. So sad.
Lucky for you, they too will live on forever, thanks to.. Me!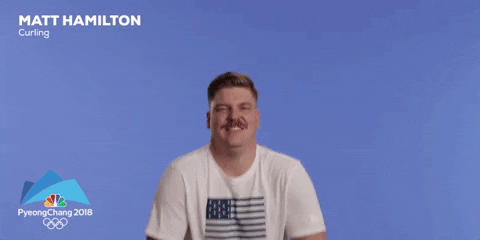 Hares: Deetz Nutz, Atari 6900, Colitteral Damage, Geriatric Mandering
Virgins: Just Virginia
Visitors: This was a full moon trail. Much like Olive Garden – When you're here, you're family.
Let me set the scene for you:
Washington, DC was blessed with a spell of beautiful spring weather, with temperatures reaching the high 70's and nary a cloud in sight. Hashers around the DMV were getting pumped to enjoy the global warming while competing in a battle of both beauty and braun. We went to sleep with visions of beer cans dancing in our … minds. Then, we all woke up to a thirty degree sleet storm and shrugged because ofc.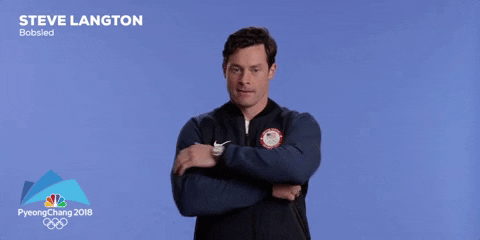 When: February 17, 2018 2PM
Where: Potomac Ave
Events:
Down-Down Curling: This was glorified shuffleboard. Except smaller and more disappointing, much like Deetz's dick.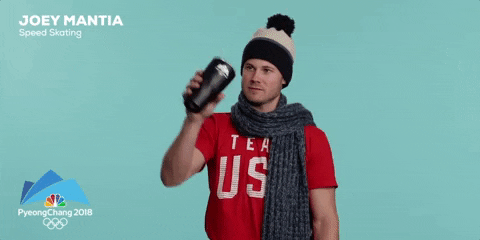 Hashy Biathalon: Between the surplus of wood and (Nerf) guns, this event was a Replublican's wet dream. 
Beer Can Hockey: Ask Nobody Puts Gaybe in a Corner about this one. After his first shotgun, he refused to let go of his stick, scaring away nearly everyone else in the process.
Prizes included (but were not limited to) medals, orgasms, whole rotisserie chickens, and of course…
Violations!
Much like the actual Olympics, there's no way to catch everything live. I couldn't bear to leave any of these highlights out though (and, real talk, I don't remember which ones I included the day of).
We started out by "honoring" our selfless leader. Deetz Nutz "organized" the games and I'm using that term lightly. For example, he promised us curling, but it was actually shuffleboard. As penance, Deetz was sentenced to complete 69 curls using a full can of Kirkland Sad.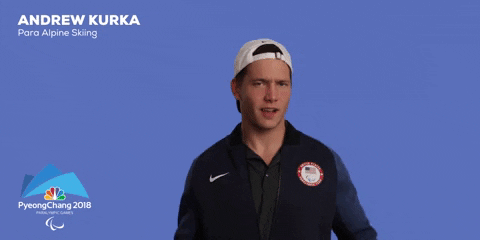 That's not all for our special organizer though. Deetz Nutz tried to use duct tape to attach everyone's feet to the boards, but had to use 68 yards of tape for each foot. As usual, he disappointed us by stopping just short of 69.
While Deetz was finishing up his curls, the other Hares joined him in the circle to apologize to everyone who was at the last winter Olympdicks. The hares may have triggered some PTSD by running the pack right past the burnt down boat house. Hopefully, everything else has stopped burning by now, too.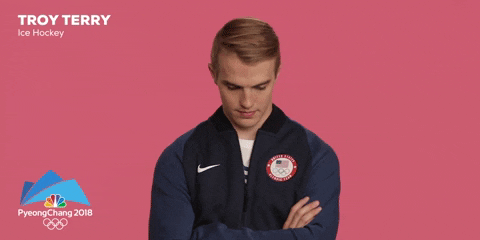 Let's take a moment of silence for everyone else who suffered thanks to Deetz Nutz's (lack of) planning. The duct tape wasn't sticking, but Poops I Did It Again didn't mind. I've never seen a man so happy to have wood in both hands. El Vago Libre also had some trouble with her tape. She was heard complaining that her front was very loose. We all know THAT, but how loose is your backside? Nobody Puts Gaybe in a Corner missed out on most of the festivities by repeatedly trying to score. Unfortunately, he was his own goalie. Gaybe later took an oath of celibacy. Wait, can he even spell that?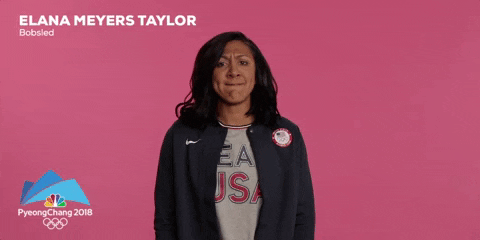 Texas Hold Him was complaining about running into sticks on trail. Hmm.. I didn't think he'd be opposed to having wood in his face. Luckily, Just Chase was around to offer to make a new hole for him, rendering Texas speechless. Or maybe his mouth was just full..? Downward Facing Doggy Style also discovered a new hole that needed filling. Just Amina will need access to all the holes she can get, since she has such bad aim.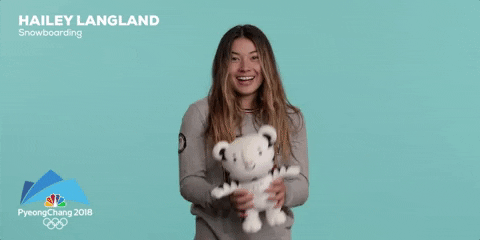 Just don't listen to Shamrock Your Cock, who was heard telling people to "aim for the bellybutton." This is definitely a woman who learned everything she knows from The Room. Oh, hai Mark!
There was much debate about Atari 6900's outfit. Was he dressed as a K-Pop star? Did he cum as himself? He claimed to be a French judge, but the only Eiffel Tower he'll be getting is with his own two hands.
Some commendations were also in order!
Three cheers for Silver Sploog and his ability to walk into the circle unassisted. A near commendation was awarded for Schrodinger's Cock, who tried to eat his whistle on trail. Normally, you're encouraged to blow then swallow, but this just didn't seem QUITE right.
Finally, I voiced my discontent at the RA's. While they did get us wet, snow honestly wasn't the white stuff I expected to have all over my face by the end of this event.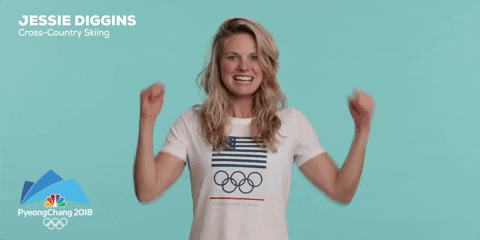 After hours of tough competition and carbs, followed by a lackluster medal ceremony, we trudged on to Trusty's. Well, most of us did. Just Nick and Just Amina decided to try out some cross country skiing and wandered off in the wrong direction.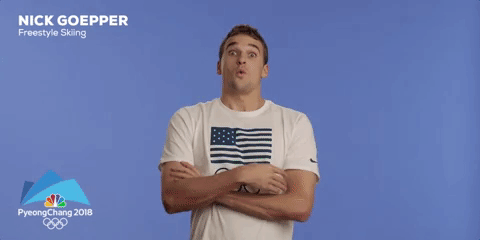 I would tell you what happened when we got there, but it all boils down to beer, shrimp, and a sad attempt at a naming (which you can read about… somewhere eventually). 
On – It's a Tide Ad  – On
Poon-apple Juice
https://www.ewh3.com/wp-content/uploads/2018/01/EWH3_logo-No-Background.png
0
0
Scribe
https://www.ewh3.com/wp-content/uploads/2018/01/EWH3_logo-No-Background.png
Scribe
2018-02-27 22:28:14
2018-02-27 22:28:14
EWH3 TRASH #1051: THE 2018 HASH OLYMPDICKS (FULL MOON) TRAIL – SATURDAY, FEBRUARY 17TH – POTOMAC AVE.