EWH3 Trash #1061 – The Hungry Loves Trixxx White Dress Run – April 5th, 2018 – Gerogia Ave/Petworth
When: Thursday April 5, 22018
Where: Georgia Ave/Petworth
Hares: Red Vag of Courage, I'm Tho Thor, Bless Me Father for I Have Rimmed, Twinkle Twinkle Little Cock, Dial-F, and Shamrock Your Cock
Virgins: Just Ally, Just Leela, Just Tim
Visitors: None?
On After: The Pinch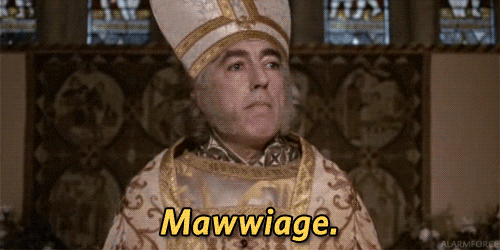 Mawwiage is wat bwings us togeder today. Mawwiage, that bwessed awwangement, that dweam wifin a dream. And wuv, twue wuv, will fowwow you foweva, so tweasure your wuv – and your beer.
I don't know much about love or marriage. But there are plenty of people out there who do. Let's outsource this bitch.
Do you ever put your arms out and just spin and spin and spin? Well, that's what love is like. Everything inside of you tells you to stop before you fall, but you just keep going. —Practical Magic
So, when I woke up this morning and the room was spinning – was that a hangover or love?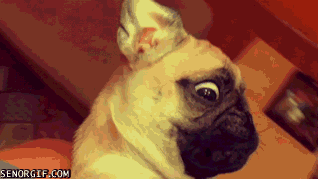 "If you love 'em in the morning with their eyes full of crust; If you love 'em at night with their hair full of rollers, chances are, you're in love." – Miles Davis
And if you love 'em in a lace dress so small you can count their balls, chance are, you're at the hash.
"Behind every successful man is a surprised woman." – Maryon Pearson
And behind every surprised man is a woman pegging him.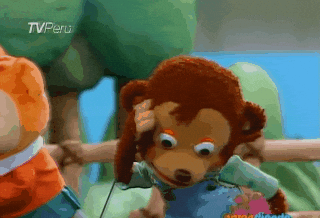 So, what exactly is the secret to a happy marriage?
"Marriage is like vitamins: We supplement each other's minimum daily requirements." – Kathy Mohnke
Life is better with your daily dose of vitamin D.
"Fuck early, fuck often, lick the butthole" – Colliteral Damage
"Always be honest" – L'Chymen
"No! Lie! Constantly." – Bipolar Bear
"Especially about your illegitimate children. Trust me." – Anal Fission
"Blow jobs every day!" – Pee It Forward
"If you want a successful marriage, don't get divorced." – Maybe It's Gaybelline
"I just left the mall, I'm getting fly with my baby, yeah
And I can ride with my baby
I be in the kitchen cooking pies with my baby" — Fetty Wap
Pie. Got it.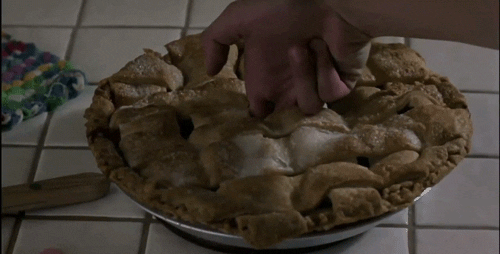 Violations:
Many people don't know that Turning Trixxx is For Kids and  Hungry Hungry Homo were high school sweethearts. The Hares honored this history by running us past THREE schools. We know you miss the days of study hall BJs, but that trail was last week.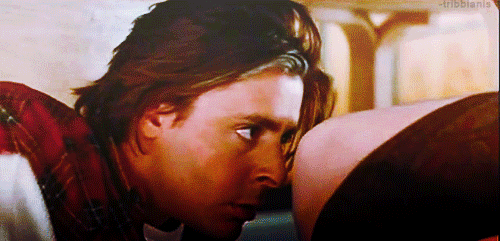 Deetz Nuts needs a refresher on the meaning of the word "honeymoon".
Atari 6900 proved he has bigger balls than Scrotal Recall.
Just Sara lost her V-Card way before her second hash.
The Hares had to be reminded that, like engagement rings, false trails are giant cock blocks.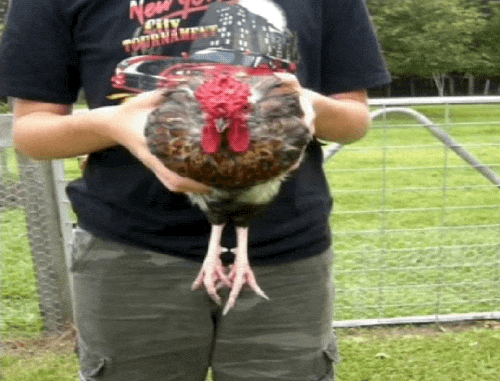 The Hyperpoop continued his tradition of not going all the way by stopping a BC 7 at five marks.
And what wedding celebration is complete without a gift?
Schrodinger's Cock was overheard on trail complaining about not getting off on time.
Just Tim was visiting from Albequerque.
Just Ally was a virgin.
And Please Step Away From the Whores  was – well – PSA.
They joined forces to gift the blushing brides..
Something old, Something new, Something borrowed, and Something blue (balls).
First cums love, then cums marriage, then cums… a new hash baby!
The Naming of Just Odin!
Just Odin, a one-eyed monster who doesn't play rugby, likes his porn POV. He has to be careful with that VR equipment though, since robots don't respond well when you pee on them. Just Odin definitely doesn't own a sex robot in a wig. (It definitely doesn't live under his pillow and he's definitely never peed on it). He would trade a foot rub for a BJ, but if you use your teeth, urine trouble. He lost his virginity in 8 seconds, but has increased his stamina since then – up to a full 13 seconds. He may have fucked his sister in Norway, but it was his mythical son, I'm Tho Thor that named him…
https://www.ewh3.com/wp-content/uploads/2018/01/EWH3_logo-No-Background.png
0
0
Scribe
https://www.ewh3.com/wp-content/uploads/2018/01/EWH3_logo-No-Background.png
Scribe
2018-04-07 12:31:39
2018-04-07 12:36:38
EWH3 Trash #1061 – The Hungry Loves Trixxx White Dress Run – April 5th, 2018 – Gerogia Ave/Petworth