EWH3 Trash #1062: THE DCH4 INVASION TRAIL! – APRIL 12TH – PENTAGON CITY
When: 6:45 PM Thursday April 12th, 2018. Pack away at 7:15!
Where: Pentagon City Metro – Virginia Highlands Park, Corner of 15th Street S and S Hayes Street
Pre-Lube: Chevy's – Where Can't Find Pussy In A Haystack had no less than six margaritas.
Hares: Please Step Away from the Whores, Can't find Pussy In a Haystack, Ass Spelunker, Deetz Nutz
Virgins: Just Jen, Just Sasha, Just Amanda
Visitors: Cock Suey, Sprechen Sie Douche
Once upon a time (40 years ago, to be exact), there was a princess named Naoe Hiruta who had traveled the world – far and wide – before settling in the magical kingdom of Washington DC.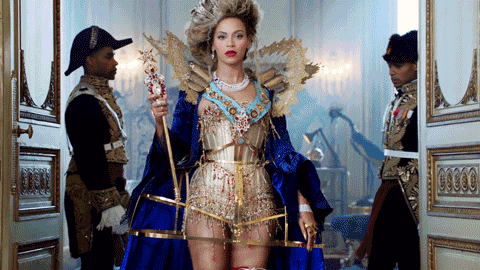 Naoe was outgoing and strong, so she attending a gathering of the local knights. While at first they welcummed her with open arms, they soon felt intimidated. "A woman?! Here?! We cannot have it!" they exclaimed and sent her on her way. This princess wasn't up for their shit, cause she strong and independent.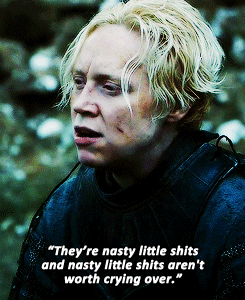 So, Naoe began her own club – the DC Harriettes and Harriers Hash House (DCH4). DCH4 grew to be the first co-ed hash kennel in the kingdom of DC – "The hash where Harriettes are always on top!"
Violations:
DCH4 came to our trail sans RA, Scribe, shots – they brought nothing! They claim this was an invasion, but they were acting more like refugees.
Actually, there were some DCH4-adjacent Hares, who chose a start location so full of tourists, I thought we were at the Washington Monument. Turns out the wind had just caught the kilt of an unsuspecting wanker.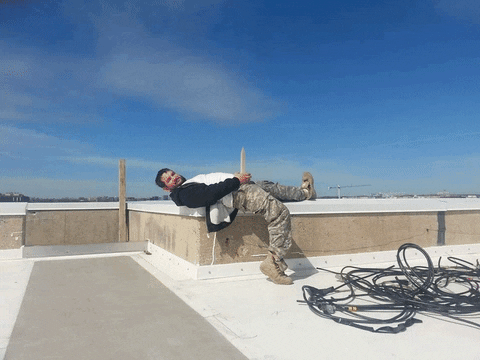 At beer check, the line was longer than trail. After all that waiting on the roof of the Costco parking garage, there wasn't even any Kirkland Light!
Blows A Tranny took a break from his shift at Trader Joe's to hash with us.
We had two race-ists in our midst, Mambo Number Hives, who was quite upfront about it, and What's A Boner? who tried to hide his reverse race-ism from us, without success.
George Stuffedanoctopus admitted to leaving his vessel in the mug bin for over a week, then using it without washing. I'm all for using Penicillin to treat your STD's, but you shouldn't grow your own! At least Leaning Tower of Please Ya knows why it's so salty now.
The beer was plenty and the Justs were few, so we skipped the naming and went on-on to Champps, where Irish Car Bombs were not – in fact – on special.
On – I'd rather have sharks than tourists – On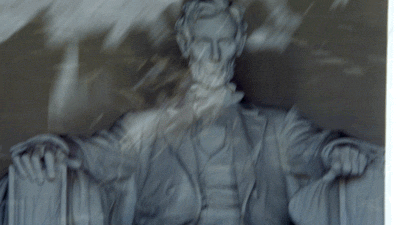 Poon-apple Juice
https://www.ewh3.com/wp-content/uploads/2018/01/EWH3_logo-No-Background.png
0
0
Scribe
https://www.ewh3.com/wp-content/uploads/2018/01/EWH3_logo-No-Background.png
Scribe
2018-04-16 17:34:27
2018-04-16 17:38:26
EWH3 Trash #1062: THE DCH4 INVASION TRAIL! – APRIL 12TH – PENTAGON CITY