EWH3 TRASH #1063: TOUR DU FELINE TRAIL! – THURSDAY APRIL 19TH – NOMA METRO (RED LINE)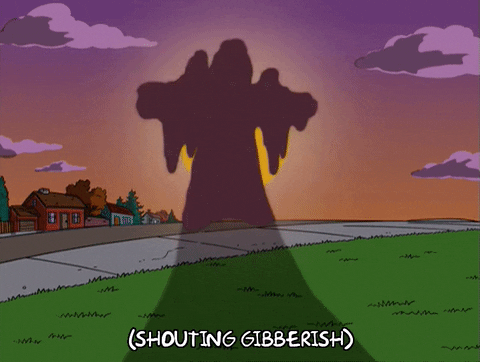 As the owner of a lovable purr ball myself, I was honored to be of assistance to this paw-some trail organized by our hares: General Tso's Dicken, L'Chymen, The Hyperpoop, GeriatricMandering, Poon-apple Juice, and Son What The Fuck?!
Before the Tour du Feline left start, we met our virgins — Justs Clark, Adrian, Andrew, and James — who followed the GMs directions like so: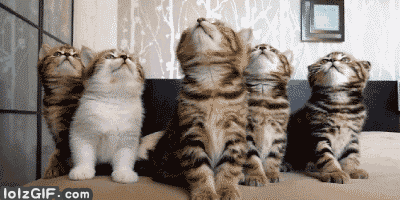 And while no stray cats were picked up on trail, some hashers clawed it out to make the cut for the EWH3 Drama Club spring production of CATS!:
Amerigo Vespoogie as Mr. Mistoffelees
Greatest Ho on Earth as Grizabella
Shetland Blow Me as Rum Tum Tugger
Shitty Porn Story as Jennyanydots
Tragic Carpet Ride as Old Deuteronomy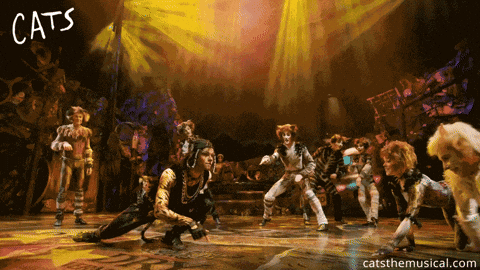 GeriatricMandering was scolded for drinking from a can, but she was just following the example set by her cat who likes to lick tuna from a can.
The RA for the evening, Colliteral Damage, was blamed for bringing weather as cold as the hares favorite dessert: mice cream!
And one important question was posed to the hares: I can haz down down?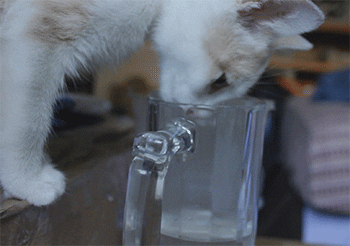 Thanks to the flowing beverages and patio space at Wundergarten, a rambunctious naming was held.
Just Jon was introduced to the hash by his roommate, General Tso's Dicken. By day he is mild-mannered researcher, but by night he spends hours modding video games to his personal preferences. The genre isn't called fantasy for nothing! The number of fandoms discussed during his naming tallies that of recent movie filled with homages to pop culture, and so Just Jon will henceforth and forever more be called: Ready Player None.
Meow, mew, mmmrrooowwww….
— Mambo # Hives

https://www.ewh3.com/wp-content/uploads/2018/01/EWH3_logo-No-Background.png
0
0
Scribe
https://www.ewh3.com/wp-content/uploads/2018/01/EWH3_logo-No-Background.png
Scribe
2018-04-23 15:43:01
2018-04-23 15:43:16
EWH3 TRASH #1063: TOUR DU FELINE TRAIL! – THURSDAY APRIL 19TH – NOMA METRO (RED LINE)