EWH3 Trash #1066: The Snatch-a-Snitch Quidditch Trail – Thursday, May 10th – Brookland Metro (Red Line)
When: 6:45 PM Thursday May 10th, 2018. Pack away at 7:15!
Where: Brookland Metro (Red Line)
Hares: Blow Me Closer Tiny Dancer, Geriatric Mandering, Goldman Ballsachs Schrodinger's Cock, Rosetta Bone, Mouthful of Clam
Virgins: Just Nadov, Just Liz, Just Jessie, Just Drew, Just Jean, Just Ben, Just Linda, Just Kenzie
Visitors: None
Long Time No See-ers: Mouthful of Clam, Mudflap
Time for your literary minded scribe to provide yet another plot synopsis – this time based on the books!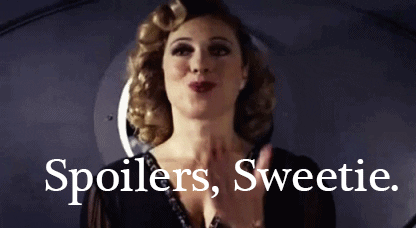 Harry Potter and the Sorcerer's Stone
Harry is a sad orphan who is one day kidnapped by a giant, who informs him that he is – in fact – a wizard 'arry. The giant and the boy go on a shopping spree where they run through the most ridiculous shopping list, which includes bathrobes, nocturnal animals, and some kitchenware. Harry, along with everything-but-the-kitchen-sink, boards a train to Hogwarts with his two newfound friends. (Meanwhile back at the hash, L'Chymen mistook the Brookland metro for Platform 9 ¾ and almost got hit by the Hogwarts Express.)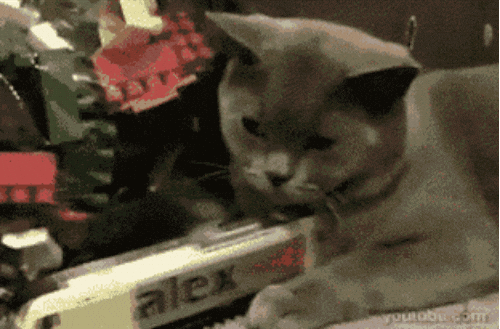 So far, the most unbelievable part of the story is that Ron – a ginger – has any friends at all. They face off against a troll, Cerberus, and slightly less than half of their professor's skull. Despite this violent rampage, the students are commended and sent home to enjoy a summer of fun.
Harry Potter and the Chamber of Secrets
In true Hogwarts fashion, Harry is visited by another creature of irregular size – this time a midget of sorts. Rather than taking a train, Harry's friend flies his father's car into an angry tree. It's reminiscent of Tony Panda and Shamrock Your Cock's auto-hashing adventure this week. Harry prematurely tackles Hogwarts' foreign language component by mastering a language that allows him to converse with snakes. Wank Like An Egyptian, meanwhile, thinks his Parseltongue is the weakest muscle in his body. 
Harry's conversations with the monsters set loose in the school lead him to a hidden chamber, guarded only by a sad ghost who has been cursed to live her entire life in a toilet. In the chamber, he finds Voldemort's misguided penpal, whom he saves with the help of Guy Fawkes.
Harry Potter and the Prisoner of Azkaban
Harry is only in the wizard equivalent of third grade when he discovers his murderous godfather has escaped from prison, his friend's pet is a full grown man, and his favorite teacher is a werewolf. Being a kid is tough, huh?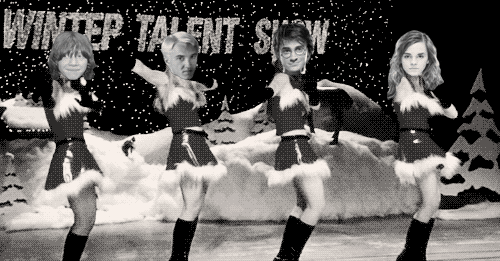 Harry Potter and the Goblet of Fire
Harry illegally enters a Tournament of Champions, which requires him to steal from a dragon, save his friends from the bottom of a lake, and navigate a maze of trees. Mouthful of Clam entered his own tournament this week, playing Hide and Seek all by himself.
Despite his best efforts, Cedric Diggory misses prom – mostly because he's dead and all.
Harry Potter and the Order of the Phoenix
This is the one where Harry enters his emo stage (we were all there once) after a court appearance. Rather than prepare for the magical SATs, Harry and his friends start an underground fight club. Harry's depression is intensified when he learns that his fate is intertwined with that of Voldemort and also that there are still two more books how is this series still going?!
Harry Potter and the Half Blood Prince
Harry's principal takes a strange liking to him, providing secret "lessons" to him. Harry falls in love with his best friend's sister. Oh, and Snape kills Dumbledore.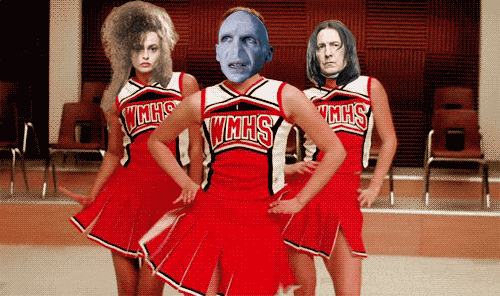 Harry Potter and the Deathly Hallows
Harry drops out of school to fight Voldy full time. He finally gives up and allows Voldemort to kill him, but the ghost of Dumbledore past convinces Harry not to die and the world is saved. At this point all of Chekhov's Guns have been fired, so we are treated to a epilogue in which everyone seems to be seriously repressing their PTSD.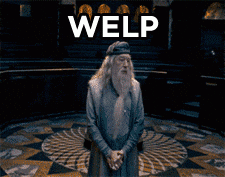 Now that we've covered that, time for some violations:
The Hares thought this trail was Game of Thrones themed and tried to kill everyone off in the first act.
Like a true wizard-born, Whoregon Trail was confused by muggle technology. Like a true muggle-born, George Stuffedanoctopus was confused by Quidditch. And Atari 6900 was confused by how underpants work, like a true Squib.
And a Commendation for everyone who carried bins to and from beer check. Kind of makes me wonder what other gifts they can bring to my forbidden forest.
Now that I'm all worked up, I think I'll go for a quick -ahem- broom ride.
On – Why Don't You Slytherin..? – On
Poon-apple Juice
https://www.ewh3.com/wp-content/uploads/2018/01/EWH3_logo-No-Background.png
0
0
Scribe
https://www.ewh3.com/wp-content/uploads/2018/01/EWH3_logo-No-Background.png
Scribe
2018-05-16 14:57:31
2018-05-16 15:00:00
EWH3 Trash #1066: The Snatch-a-Snitch Quidditch Trail – Thursday, May 10th – Brookland Metro (Red Line)