EWH3 TRASH #1067: THE SILLY HAT TRAIL! – THURSDAY, MAY 17TH – WEST HYATTSVILLE (GREEN LINE)
When: 6:45 PM Thursday May 17th, 2018. Pack away at 7:15!
Where: The Swamp of Sadness – No, wait.. West Hyattsville (Green Line)
Hares: Pooples Mountain Majesty, Megan's Law, Kooter Kunte, When the Ball Drops, Special Head Kid
Virgins: None
Visitors: None
Hold on to you hats, folks. It's time for another impromptu meeting of the Juicy J Book Club for People Who Don't Actually Like Reading And Would Rather Drink Beer Instead (trademark pending).
The Cat in the Hat is a children' book written and illustrated by Theodor Geisel under the pen name Dr. Seuss. The story centers on a nervous goldfish, whose name we never learn. Old Goldie has been left in charge of two young children, Sally (not a Jizz Hound) and he-who-must-not-be-named, while their parents are away. During this rainy afternoon, a tall anthropomorphic cat wearing a red and white-striped hat rolls in and begins to trash their home.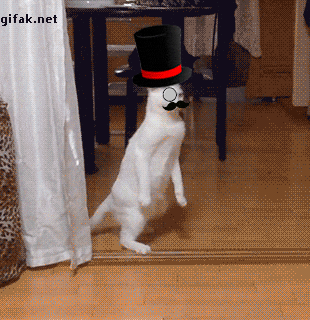 Rather than call CPS, the fish attempts to reason with the Cat in the hat, protesting loudly at the introduction of two feral animals (dubbed only Thing 1 and Thing 2) into the home. The climax of the story occurs when Ole Gold spots the matron of the household and fears he will be fired from his post as ad hoc nanny – and promptly flushed.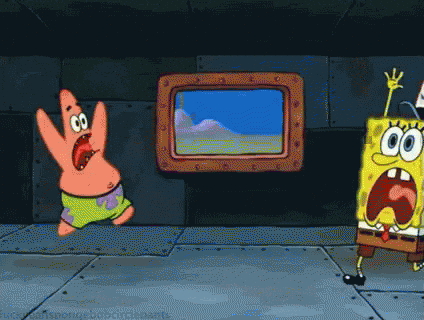 Suddenly, the Cat drives a zamboni through the home, miraculously leaving it spick-and-span before leaving as quickly as he appeared, leaving the fish to wonder if it was all a fever dream.
Violations:
We're always so negative here at Everyday Is Wednesday, but Dr. Seuss leaves me feeling all warm and fuzzy. Let's start off with some commendations instead.
Megan's Law was commended for providing private tick checks, but let's be honest. We were really all just happy that he was trying to quench some of L'Chymen's thirst.
Picture this: The first of the pack get to end but – alas! – Scrotal Recall is stuck!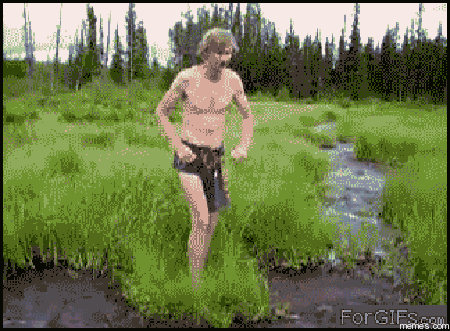 A commendation to all the wankers (which I'm told was mostly The Hares) that stepped up, for saving the day and freeing Scrotal, proving that while not all heroes wear capes, they do wear silly hats.
Kuter Kunte brought a giant umbrella and Too Easy donned her wellies. Normally, I would violate them for over-accessorizing, but in the absence of Please Step Away From the Whores, they were kind enough to provide us with a different kind of PSA:
Once I got tired of being nice, we moved on.
Throbbin' Hood arrived in swim trunks and Geriatric Mandering has toes that would make any camel jealous.
Schrodinger's Cock and Pooples Mountains Majesty both dressed as birds, in a futile attempt to lure in some unsuspecting pussy.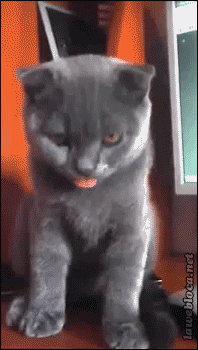 Meanwhile, the Hares just… stopped marking trail? They only succeeded in perpetuating the myth that everyone will finish at the same time.
Now that we (all 24 of us) were soggy and rapidly contracting Lyme's disease, we moseyed on over to Lee's to sing a sweet, sweet chorus devoted to a gal named Caroline.
On – so good, so good, so good – On
Poon-apple Juice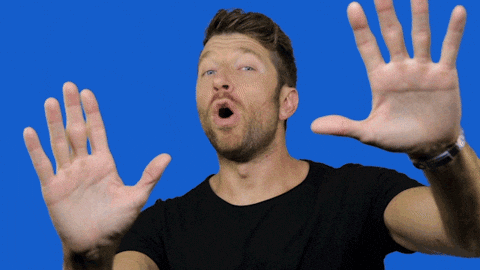 But wait! What's this? BONUS TRASH!!!
EWH3 TRASH #1067.5 – THE BREW CREW PARTY – SATURDAY MAY 19TH
When: May 19, 2:00pm – 5 or 5:30ish
Where: The home of the only two wankers dumb enough to invite us over – Sphincter Shy and Whoregon Trail
D'Erections: The  Potomac Ave Metro (Blue, Orange, Silver) was a scant two blocks away. Bikeshare…eeeehhhh….Eastern Marketish? Street parking should've been reasonably easy to find (Spoiler: It wasn't).
Hares: We don't need no stinking hares! But… chairs! We totally needed more camp chairs.
Miscellaneous Crap: We welcummed glutards and overbought supplies
On-After: TRUSTY'S! And some of us also went to Nerd Nite, duh. 
The EWH3 brew crew is the most noble service a hasher can offer. While many think of brew crewers as martyrs – nay! SAINTS! – our Dark Keg Lord Throbbin' Hood (minus his nut sack) gathered the masses to reassure everyone that it is not too late to join the ranks of the EWH3 elite.
Those brave enough to attend were treated to a veritable feast of beer, homemade wine, meat tubes, Guac-olate Chip cookies, meat, more beer, some meat for good measure, and – oh yea! – beer.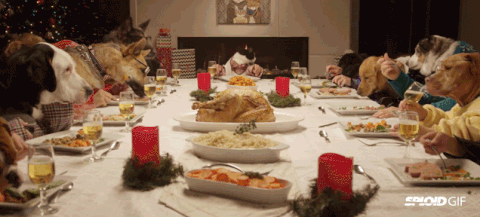 We learned such valuable information as:
How to open a van door, using a key

The nuances of strippers and why you shouldn't tip them

How humans rank compared to other species in terms of distance r*nning (so says Hyperpoop

)

Proper can crushing technique

Apparently, you can grow a new butt hole (

Son What the Fuck?!

was speaking from experience)

You can earn prizes for reaching the quite attainable goal of four crews in a year

Never wake a sleeping

Anal Fission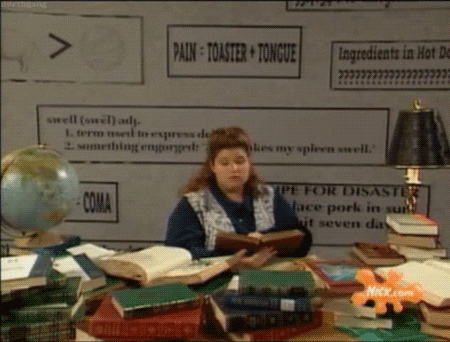 Did you miss out? Don't fret! Contact your Brew Meister to secure a date and time and partner in crime to show you the ropes. In just a few short weeks, you too can join..
The few.
The proud.
The Brew Crew.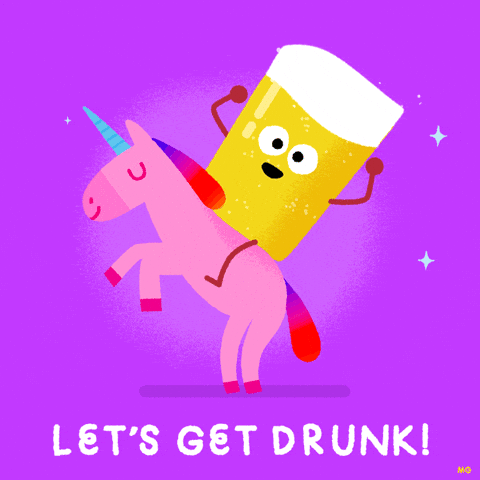 On – Thanks, brew crew! – On
Poon-apple Juice
https://www.ewh3.com/wp-content/uploads/2018/01/EWH3_logo-No-Background.png
0
0
Scribe
https://www.ewh3.com/wp-content/uploads/2018/01/EWH3_logo-No-Background.png
Scribe
2018-05-23 14:05:00
2018-05-23 14:11:26
EWH3 TRASH #1067: THE SILLY HAT TRAIL! – THURSDAY, MAY 17TH – WEST HYATTSVILLE (GREEN LINE)