EWH3 TRASH #1069: THE ITSY-BITSY TEENY-WEENY YELLOW POLKA DOT BIKINI TRAIL! – MAY 31ST – WATERFRONT
When: 6:45 PM Thursday May 31st, 2018. Pack away at 7:15!
Where: Waterfront Metro – follow marks to start!
Hares: Poon-apple Juice, Special Head Kid, L'Chymen, Poops I Did It Again, The Cumburglar
Virgin: Just Alex
Visitor: Shock My Monkey
Actual footage from trail.
Look, we're just lucky no one drowned. We called it quits at beer check, drank away our sorrows, and decided to take our namings two by two, male and female each according to their kind.
Just Mike was brought by PSA, a fellow employee of our fine Metro.
He works in quality assurance and confirms that safety checks are, in fact, as much of a myth as we'd suspected. Look, if you weren't there I'm just going to have to lay it out for you. The dude looks like this: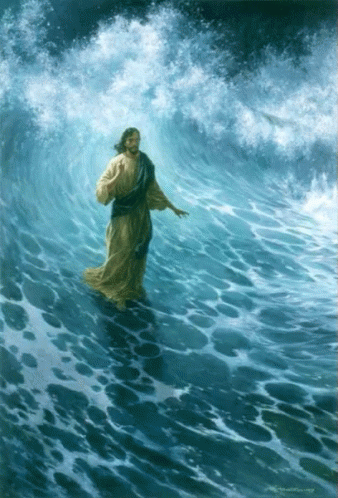 And lo, he was named What If God Drove Metrobus by Twinkle Twinkle Little Cock.
By the time Just Joanna knelt for her naming, everyone – including her – was prrrreeeettty sloshed. Any incoherence is being blamed on our collective near-drowning. This lovely lass was brought to our fair hash by the sneaky Cheech and Dong, who neglected to give her any sort of warning about the kind of nonsense she was getting into. Speaking of getting into things, she is on record claiming that she loves all of her orifices equally. Her employment is a bit vague… something about social work or consulting and or possibly being a cam girl, and, yanno, we've all been there in this gig economy. It turns out she's a scrapper and might have been an underground cage fighter and/or wrestling pornstar at some point. Inquiries about her early sexual experiences led to the tale of her youth in a North Carolina trailer, being walked in on by the mother of the lucky young man she was riding like a county fair pony. In recognition of her… umm… Southern charm, friendly nature, and down (mobile) homey-ness, she was named Traylor Swift. Props to The Cumburglar for his extremely bouncy bundle of joy.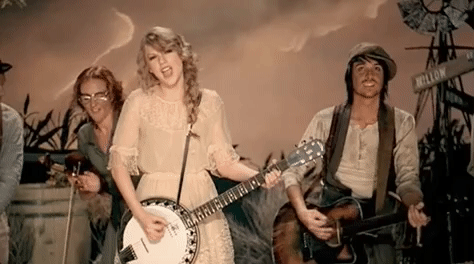 On – Wet and Wild – On,
BMC Tiny Dancer
https://www.ewh3.com/wp-content/uploads/2018/01/EWH3_logo-No-Background.png
0
0
Scribe
https://www.ewh3.com/wp-content/uploads/2018/01/EWH3_logo-No-Background.png
Scribe
2018-06-21 16:15:26
2019-01-22 10:18:26
EWH3 TRASH #1069: THE ITSY-BITSY TEENY-WEENY YELLOW POLKA DOT BIKINI TRAIL! – MAY 31ST – WATERFRONT