EWH3 TRASH #1077: THE 9TH ANAL JORTS ASSOCIATION OF ARLINGTON TRAIL! – THURSDAY, JULY 19TH – PENTAGON CITY METRO (BLUE/YELLOW)
When: Thursday, July 19, 2018
Where: Pentagon City (Blue/Yellow Line)
Hares: Roll Over Bitch, Kooter Kunte, You Can't Handle The Poop, Tragic Carpet Ride
Virgins: Just Luke, Just Emily, Just Bob, Just Chad, Just Catherine, Just Emily
Visitors: Missile Anus, Nyakkdaaw, Kitty Litter, Trailer Swift (but like, the other one..), There were also some confused PUDJAM hashers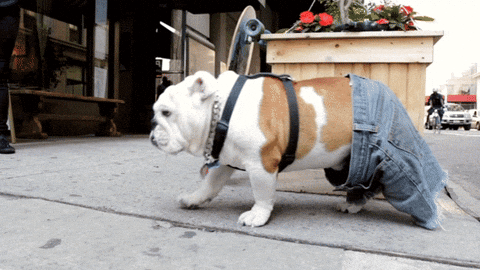 Throughout history, there have been many odd couples linked only by a name.
Michelle Williams & Michelle Williams
Trailer Swift & Trailer Swift
Girls, this is just a friendly reminder that if you share a name, it's technically masturbation.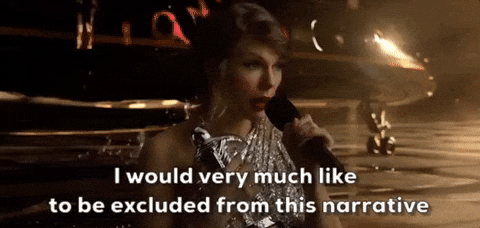 Now that we've all got some interesting fantasies running through our brains…
Violations
Please Step Away From The Whores is used to getting called by the wrong name. Rarely is it daddy.
Tragic Carpet Ride was excited to have a plethora of palms near his junk.
Cum Brew Lay's balls were passed over for Pokeballs.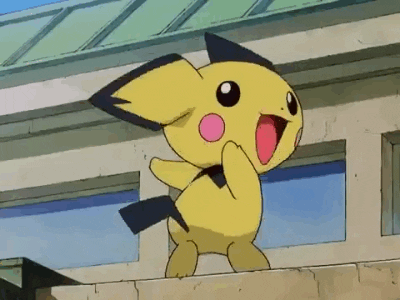 Atari 6900 is vehemently opposed to receiving a Blow'N'Go from a stranger, while Midsemester Night's Cream is happy to let Cheech and Dong tongue her balls.
There were more violations, but I was drunk and we had a very solemn duty to perform…
THE NAMING OF JUST TAMARA
Just Tamara is not a mean person and has, like, no ragrets. She didn't want to go to college a virgin, so she had post-prom sex in a giant-ass truck. After a few years of quarantine at Johns Hopkins, she took her super luxurious pussy to Starbucks to give blowjobs to greasy European models. The plot of her own personal porn has taken her to a Costa Rican Hooters, a funhouse mirror hall, the bathroom of a public pool, and a coffee farm.
After an exciting boob-off in which Rosetta Bone's champion proved victorious, Just Tamara shall henceforth and forevermore be known as…
Caffeinated and chaffed, we moved on to Freddie's Beach Bar for karaoke and fried pickles (I know that sounds like a euphemism but I actually ate fried pickles at Freddie's. I didn't have a "pickle" in my mouth for at least another five hours).
On – wishing to be the friction in your jeans jorts – On
Poon-apple Juice
https://www.ewh3.com/wp-content/uploads/2018/01/EWH3_logo-No-Background.png
0
0
Scribe
https://www.ewh3.com/wp-content/uploads/2018/01/EWH3_logo-No-Background.png
Scribe
2018-07-23 18:10:20
2018-07-23 18:10:20
EWH3 TRASH #1077: THE 9TH ANAL JORTS ASSOCIATION OF ARLINGTON TRAIL! – THURSDAY, JULY 19TH – PENTAGON CITY METRO (BLUE/YELLOW)