EWH3 TRASH #1079: THE ROSSLYN FUTURIST TRAIL! – THURSDAY, AUGUST 2ND – ROSSLYN METRO (BLUE/ORANGE/SILVER LINES)
When: 6:45pm Thursday, August 2, 2018
Where: Rosslyn (Blue/Orange/Silver Lines)
Hares: Pay As You Go, Special Head Kid, Seizure's Phallus, You Sucked My Battledick, Yes We Camry
Virgins: Just Sherry, Just Gwen, Just Mike, Just Althea, Just Patricia, Just Mike (again)
Visitors: I Can't Believe It's Not Lubricant
Transplants: Uppercunt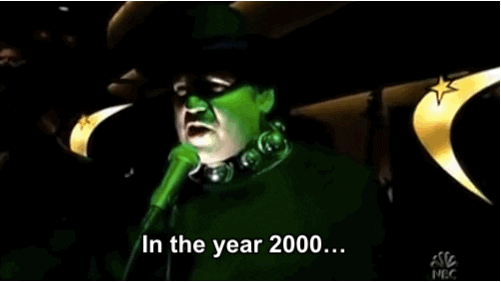 In 1900, an American civil engineer (John Watkins) predicted that, by the year 2000, the letters C, X, and Q would no longer be used. He thought they were "ompletely unneessary and etranious." Eh, he might have a point on the Q though.
In 1905, Popular Mechanics predicted that the "Electronic Handshake" would allow a physician to examine a patient in another city. 
In 1949, they predicted that computers of the future may weigh "only" 1.5 tons.
In 1955, Alex Lewt (president of a vacuum company) predicted nuclear powered vacuum cleaners in every household. Instead, we have Roombas. With cats.
In 1966, Fred Freeman created artwork illustrating the year 1999 – complete with climate control domes, flying boats (so, planes?), and rocket belts.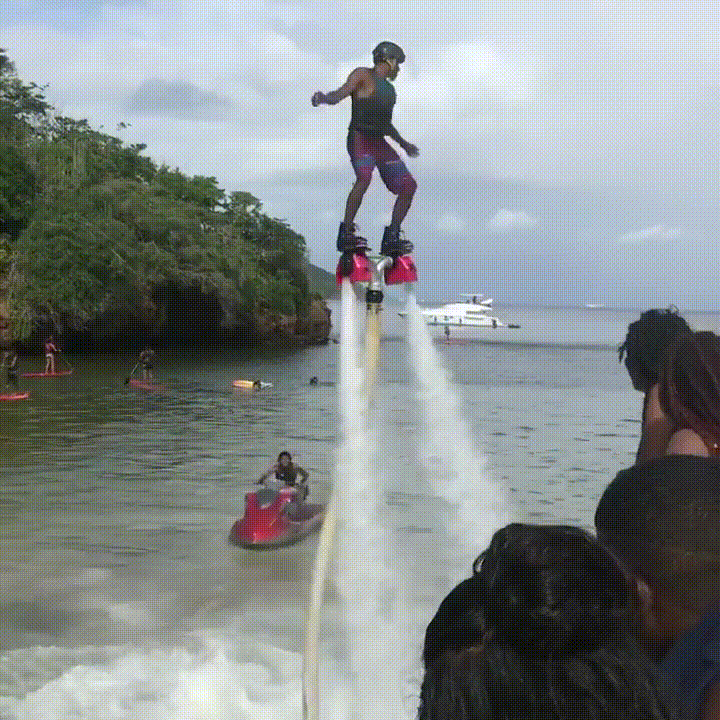 In 1995, Robert Metcalfe (co-inventor of Ethernet) predicted that the internet would collapse in 1996.
In July, the Hares predicted we would celebrate their shitty trail in end circle. We.. yea, we didn't do that.
Violations:
First off, some commendations:
Congrats to Lance-a-Little because, for the first time ever, a woman told him he was being too loud.
L'Chymen was commended for graduating. From grand theft pussy to grand theft auto. To be fair, she needed a car for transportation, since she couldn't figure out how to install her handlebars.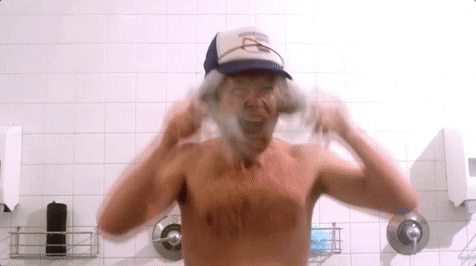 Commendations to everyone who survived WH4 campout last week. And then a swift violation because you learned nothing and showed up to the hash this week anyway.
The Hares clearly knew their trail was shitty, as evidenced by the fact that they let us know where end was before we even started. Talk about premature.
Tony Panda tried to be a good host this week, welcumming a harriet from a town famous for their local beer scene. When asked to provide libations of the local sort, he procured… Yeungling?
Schrodinger's Cock saw a cute little bunny and started chasing that hare. I would be a little meaner about it, but it's a nice departure from his track record of chasing away pussy.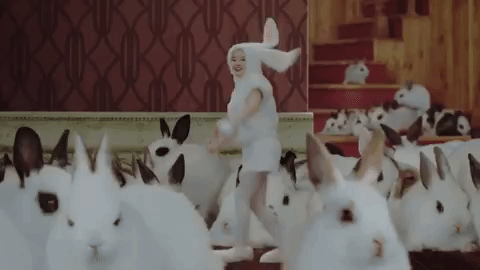 Our new transplant Baa Ram Him was fiending for a beer on trail, so he reached right on in to his neighbor's knapsack. This just illustrates what we all know: When things get desperate, go for the back.
Speaking of going for the back, Mourning Wood, when faced with a field full of mud, bravely braced himself and… ate shit

Cheyanne attempted to pay our lovely hash cash with Sacajawea coins. Folks, despite the easy access slots, we DO NOT accept coins.
Violations didn't stop at the end of trail. Oh no…
Once at the bar, Lube Bottom Me channeled his inner Casper when he met the man he ghosted on Grindr.
A mysterious wanker played Cinderella to Mourning Wood's prince charming, as he circled the bar attempting to find the owner of a lost tech shirt.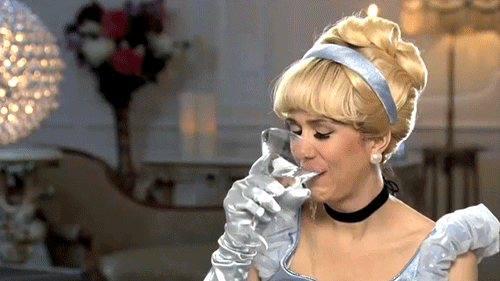 With no circle, no specials, and no real sense of purpose, we stumbled around the Continental for a while before parting ways and legs.
On – the future is now – On
Poon-apple Juice
https://www.ewh3.com/wp-content/uploads/2018/01/EWH3_logo-No-Background.png
0
0
Scribe
https://www.ewh3.com/wp-content/uploads/2018/01/EWH3_logo-No-Background.png
Scribe
2018-08-08 12:18:34
2018-08-21 19:38:33
EWH3 TRASH #1079: THE ROSSLYN FUTURIST TRAIL! – THURSDAY, AUGUST 2ND – ROSSLYN METRO (BLUE/ORANGE/SILVER LINES)