EWH3 TRASH #1078 – CROPADELPHIA TRAIL! – 6:45 PM THURSDAY, JULY 18TH – DUPONT CIRCLE (RED LINE)
When: Thursday July 26th, 2018
Where: Dupont Circle. Go to the middle of the Circle and look for exposed midriffs.
Hares: Stain Gretzky, Slothy Seconds, Groundhog Lay, Donald Dick, Cheech & Dong, and Rail Mary
Virgins: Justs Ian, Ryan
Visitors and long time no see ums: Agent Orgy, Abominable Blowman, Areola 51, Little Thunderclap, German Dungeon Porn, Groundhog Lay
There is a famous economics principle known as the hemline index which states that higher stock prices correlate to higher hemlines. In these uncertain times, the appropriate response to a trade war and massive wealth gaps is obviously… crop tops. All of the crop tops. Enough crop tops to ward off an apocalyptic collapse. If we have not yet devolved into a barter economy  as you read this, you are welcome. 
Violations:
The poor dear Maybe It's Gaybelline set the bar comfortingly low by failing at the down down song. In front of the virgins. While mostly sober.  I do not know if the depth of shade in my opprobrium is sufficiently clear, but y'all, I bothered to type "opprobrium." Bless. His. Heart.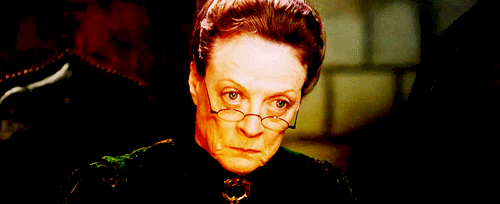 Donald Dick showed up in a corn shirt. No, not Korn, the aggressive soundtrack of my comparatively tame youth, but corn, the grain whose major redeeming qualities are subsidies and horror movies tortillas and fermentability. We are fortunate it did not display beans or squash, as it turns out the gentleman in question profoundly misunderstood the concept of "crop top."
The Cumburglar was encouraged by the admiration of a dirty old muggle and is rejoicing to have found his demographic. It's not teen girls. Several of those pointed and laughed. Haters gonna hate, Cumby, don't you let them dim your shine.
Atari 6900 brought out pizza, ate it on trail, didn't share it, and ran off. He was righteously violated in absentia for a malicious dine and dash.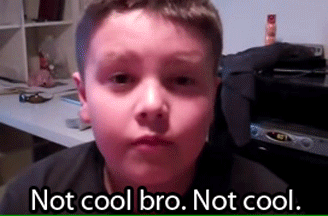 To cap off the ill-advised shenanigannery, Slut Machine and (shocking) Gaybelline were overheard discussing a found tampon and the use of this item to rectally administer tequila to the aforementioned dick-waving wonderboy. 1) The title of this specific bad decision is a Tequila Moonrise, and 2) I'm pretty sure that tampon was legitimately scared that things were about to take a dark turn.
On a positive note, L'Chymen was commended for trading crop-tops with the surly scribe. Defying all reason, physics, and the hopes of an entire pack, the shirt managed to contain L'Chymen's …tracts of land.
There was no naming, and we happily fucked off to Recessions!
On – Midriffs and Merriment – On,
BMC Tiny Dancer
https://www.ewh3.com/wp-content/uploads/2018/01/EWH3_logo-No-Background.png
0
0
Scribe
https://www.ewh3.com/wp-content/uploads/2018/01/EWH3_logo-No-Background.png
Scribe
2018-08-14 21:18:32
2019-01-22 10:17:03
EWH3 TRASH #1078 – CROPADELPHIA TRAIL! – 6:45 PM THURSDAY, JULY 18TH – DUPONT CIRCLE (RED LINE)