EWH3 TRASH #1081 – TWINKLE'S LAST CUM WHITE DRESS RUN – L'ENFANT
When: Thursday, August 16
Where: L'Enfant Plaza – Maryland Ave/7th Street exit – follow marks to start in Hancock Park!
On this joyous occasion, the Hares provided marital advice:
Red Vag of Courage "Listen to her."
Hungry Hungry Homo "Make sure the table runners match the cumberbunds."
Red, White, and Poo "Continue being cheap."
Sphincter Shy "Conceive!"
Deathly Swallows "Let her take it."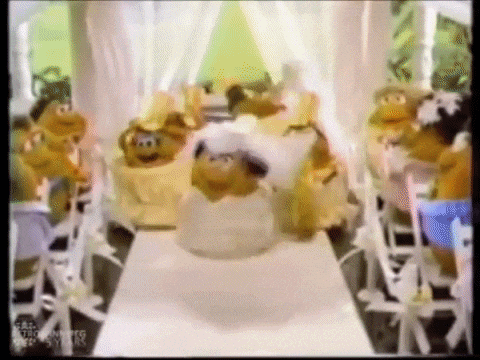 (I can only assume she meant "take the last nug")
Virgins: Just Ansel, Just Kevin, Just Kerry, Just Alex, Just Shelly (Kelly? Unclear..), Just Melanie, Just Lucy, Just Tenzen
Visitors: None. You don't invite strangers to your wedding.
Ok, first off I want to note that no one involved in last night's festivities had ANY right to be wearing a white dress.
Wait, what's that? The color white is not symbolic of virginity? Rather, the color blue was connected to the concepts of purity, a la the Virgin Mary? Well, then I stand corrected.
At least there were plenty of similarly clad individuals to confuse the evil wedding spirits. And, you guessed it, they did some stupid and confusing shit.
Red Vag of Courage was hit by a car on her way to trail and still showed up to alpha. Wait, isn't it the bride and groom who are supposed to go down?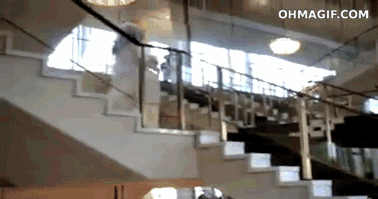 Bipolar Bear couldn't tell the difference between roofies and penicillin.
Mourning Wood was so horny that he called every bar by name, as long as that name was Rhino-related.
Despite Brew Crewing, Schrodinger's Cock dressed for his photo shoot at Anthropologie.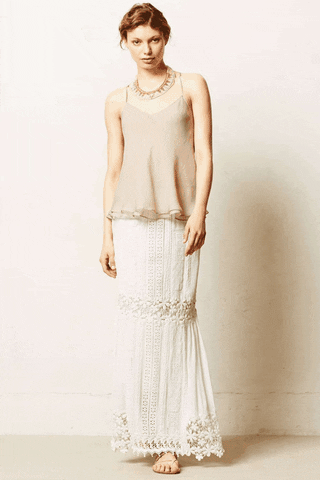 Just Ansel and Just Kevin tried to keep it tight with sit-ups, forgetting that it's actually kegles that they should've been doing.
Just because the Hares shared their personal advice doesn't mean they didn't hide more well-wishes for the happy couple throughout the trail. Luckily, I was there to translate.
The Hares took us past the Titanic Memorial. Translation: May your marriage never sink.
They walked us past a dentist. Translation: May all your blowjobs be toothy.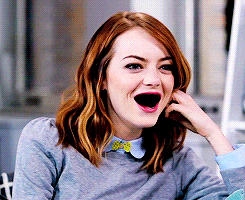 Walkers had to put forth twice as much effort as the r*nners. Translation: May you always shoulder the weight of the world equally.
And finally, May your marriage be as long as that trail. And waaayyyy longer than Twinkle's dick.
First cums love, the cums marriage, then cums…
A NAMING!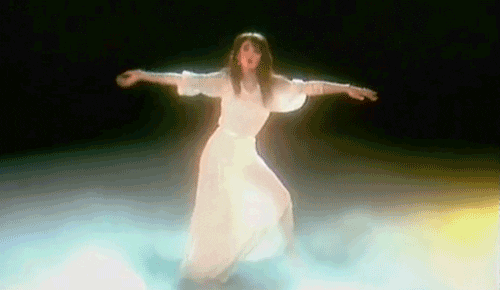 The Naming of Just Kyle
Once upon a time, The Hyperpoop awoke his roommate, Just Kyle, from his peaceful mid-workday slumber to make him cum to the hash. This amateur porn addiciando likes it natural, but is averse to bushes. He "used to" like animated hentai (as opposed to what other kind of hentai…?), but then he turned 13. This little engine that couldn't has let down numerous women, whether they request it to be harder, fist-ier, or just somewhere outside of the bedroom for once. While I'm personally intrigued by his band camp days as an oboe player, he's much more interested in fucking sheep. For reasons that I (and he) can't quite put a finger on, Dr. Too Little swooped in to save the day, naming him…
With two new Mr.'s and one new Mrs. in tow, we walked the long aisle to Mission, where tequila reminded us all of why we filed for that divorce.
On – always the bridesmaid – On
Poon-apple Juice
https://www.ewh3.com/wp-content/uploads/2018/01/EWH3_logo-No-Background.png
0
0
Scribe
https://www.ewh3.com/wp-content/uploads/2018/01/EWH3_logo-No-Background.png
Scribe
2018-08-23 07:24:24
2018-08-23 07:24:35
EWH3 TRASH #1081 – TWINKLE'S LAST CUM WHITE DRESS RUN – L'ENFANT