EWH3 # 1082 TRASH: The Teenage Skirtbag Trail! – August 23rd – Gallery Place/Chinatown Metro (Red, Yellow, Green Lines)
When: Thursday August 23rd, 2018
Where: Gallery Place (Green, Yellow, Red Lines – avoid the red line if you can by taking the D6, G8, 70, X2, 80, 42 or P6 bus) – exit at 9th and G. Follow marks to the Portrait Gallery to start!
Hares: Poon-apple Juice, Atari 6900, Mourning Wood, Throbbin' Hood, No Strings Attached
Virgins: Justs Jamie, Franklin, Alex, Rich, Isabelle, Caitlin, John, Christie, Ksenia
Visitors: Betty Cocker, Dwarf in the Doghouse
Not gonna lie, really regretting using all of my hemline-index economics jokes on the Cropadelphia Trail Trash.  Anyway, trail and skirts were short and sweet, just like I like my romantic partners depositions. And also my Hash Trash. Skirts are a Garment of Power. It is known. Moving on.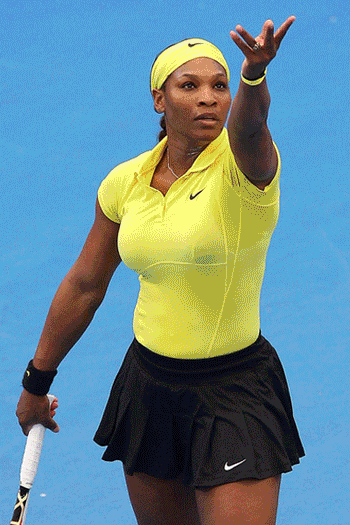 Violations:
The sweeper hare, No Strings Attached, was called out for scampering off without even seeing the back of the pack. Dude, we know you've heard this before, but you went way too fast and left folks to finish on their own.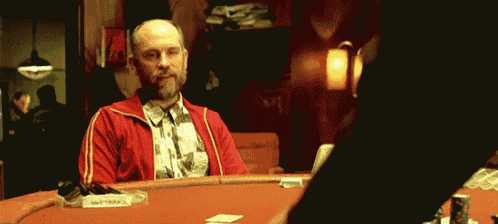 Split Her Bare was overheard talking to Just Christie saying, "Texas is a little too hot for me". He gets that a lot, but really it's not the heat; it's the humidity. He's a sweaty motherfucker. On the plus side, everyone loves a wet t-shirt contest!
And when canvassed for violations, La Gingeracha complained that the Hares laid a trail too short for him to come up with anything funny. He was dragged into circle with them for the crime of implying that there could be a trail long enough for him to be funny.
To cap off this delightfully brief trail, we had…
A Naming!
Just Virginia is from Denver and went to school in L.A. On a xylophone scholarship. Which is a thing we now know exists. She came to DC as a teacher but hates children with a Trunchbullian enthusiasm generally unseen outside of cartoon villains and dystopian fiction.

Her younger years were peppered with stories of underage drinking, fucking a boy cross-dressed as Hannah Montana, and how everclear incites her to domestic violence. We've all been there, amirite?
In college she professed that aside from her diligent xylophoning, she was very into rugby. Wait. No. Reverse that. Most of the rugby team was into her at one point or another. In an anatomical sense. By which we mean sex.
More recently, she got up to some shenanigans on a Columbia Heights soccer field and was chased off by the local constabulary while incompletely clothed. (Exit, pursued by a pig.)
While there were several suggestions involving her team playing and Hannah Montana-banging, the crowd decided to nod at her educational and recreational activities by dubbing her The Whore You Know. Please congratulate Rosetta Bone on the newest addition to her brood.
On "Short skirts and shorter attention spans" on,
BMC Tiny Dancer
https://www.ewh3.com/wp-content/uploads/2018/01/EWH3_logo-No-Background.png
0
0
Scribe
https://www.ewh3.com/wp-content/uploads/2018/01/EWH3_logo-No-Background.png
Scribe
2018-09-23 20:44:35
2018-09-23 22:53:47
EWH3 # 1082 TRASH: The Teenage Skirtbag Trail! – August 23rd – Gallery Place/Chinatown Metro (Red, Yellow, Green Lines)