EWH3 HASH TRASH #1087: THE PLEASE FALL, SHOW UP ALREADY TRAIL! – SEPTEMBER 27TH – BRADDOCK ROAD (BLUE AND YELLOW LINES)
When: Thursday September 27th, 2018.
Where: Braddock Road Metro (Blue and Yellow Lines)
Hares: Too Easy, Fish and Tits, Camo Sutra, Blows a Tranny, and Knocked Up
Virgins: Justs Ben and Grayson
Visitors: Slothy Seconds (who totally doesn't count, but is delightful, so whatev) and Pretty Pretty Pittsburgh
Long time no see: Mouthful of Clam
The poor long-lost Mouthful of Clam had lamented that It's Always Too Sunny in San Diego, and he missed hashing in the rain. The cold rain. MisManagement would like Clam to refrain from such inauspicious tempting of the Elder Gods or specify RAIN OF BEER for whatever eldritch being is taking his weather requests.
The RA and Scribe were sodden and shivering, so we decided to speed run the circle.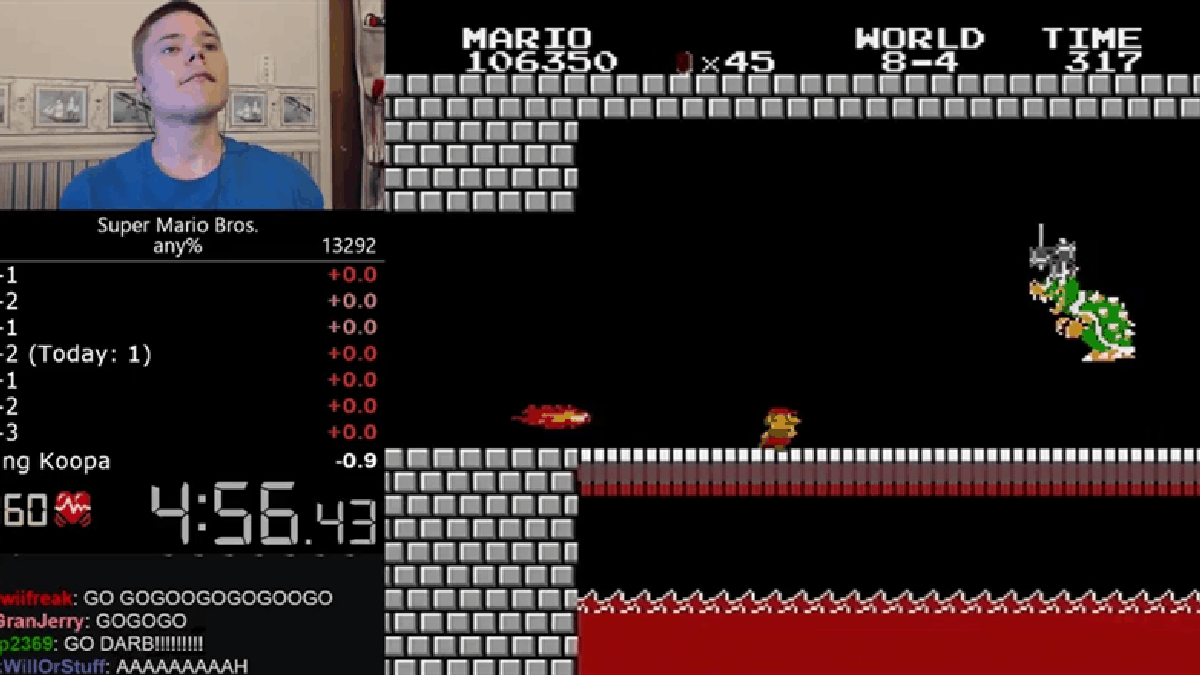 Violations: The pack probably did some terrible, deceitful, drunken shit. None of it would keep them off the Supreme Court, so who the fuck cares.
No naming. Is everybody happy?
On "You bet your ass we are" on,
BMC Tiny Dancer
https://www.ewh3.com/wp-content/uploads/2018/01/EWH3_logo-No-Background.png
0
0
Scribe
https://www.ewh3.com/wp-content/uploads/2018/01/EWH3_logo-No-Background.png
Scribe
2018-09-28 19:15:12
2018-09-28 19:15:12
EWH3 HASH TRASH #1087: THE PLEASE FALL, SHOW UP ALREADY TRAIL! – SEPTEMBER 27TH – BRADDOCK ROAD (BLUE AND YELLOW LINES)