EWH3 TRASH #1090: THE WORLD PEACE THROUGH BEER V2018 TRAIL! – THURSDAY, OCTOBER 18TH – HUNTINGTON METRO (YELLOW LINE)
When: Thursday October 18th, 2018. Pack away at 7:15!
Where: Huntington Metro Kiss and Ride 
World peace, or peace on Earth, is the concept of an ideal state of happiness, freedom and peace within and among all people and nations on earth. Different cultures, religions, philosophies and organizations have varying concepts on how such a state would cum about. We here at the hash believe the path to peace requires a BAC of at least .08. On October 18, we gathered in our pursuit of world peace… through beer.
The night began way out in Huntington. As the pack arrived and began to sign in, Can't Find Pussy In A Haystack and Baa Ram Him passed out patches. As a millenial, I really appreciate a good participation trophy, and as such took two.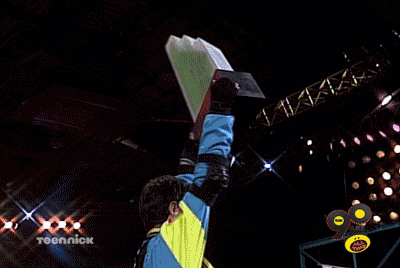 Circle began with the introduction of our sacrificial la- I mean, virgins. Just Britt, Just Kerry, Just Katie, and Just Alex looked on in abject horror at the sight which was unfolding in front of their very eyes: Cum Dumpling attempting to find his own taint.
Our visitor, Phantom, introduced himself and no one paid attention.
The hares, Can't Find Pussy In A Haystack and General Tso's Dicken, lured us into a false sense of security by assuring us that they had indeed found the key to world peace: beer!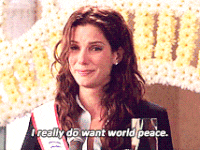 Within the first minute of trail, General Tso's Dicken broke the tip. I know she prefers them circumcised, but that generally isn't considered a DIY procedure. After that rocky start, the pack was off, over the rivers and through the woods. Or at least I assume. I was on walker's trail, which took us on a rousing tour of the suburban streets of Huntington. Luckily, we were able to scout out the houses that were most likely to hand out full size Snickers by listening to which ones Just Chad was busy bitching about. He claims that he could do better, but we all know those spider webs he shoots are just a metaphor.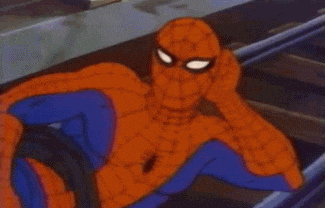 The pack finally tricked their treats on up to beer check, where Uno Dos Tres Lipgloss was kind enough to grab me one of the most worldly beers we've had at the hash in ages: Bud Light Orange.
Angry and sober, I reached into the beer bin myself. Over-enthusiastically, I pulled out and realized..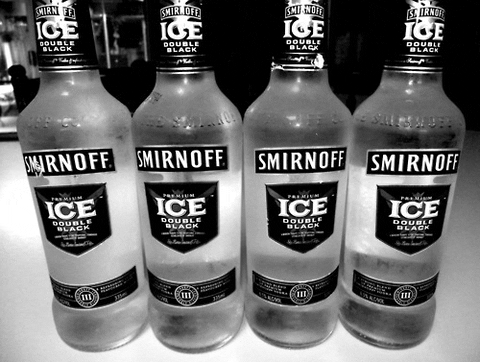 I had been iced by The Hares.
Sadder than a freshman without a bid on Homecumming (that one was a stretch, but believe me), we started off on the second half of trail, where we learned that, after an unfortunate homecumming incident of his own, Atari 6900 is no longer allowed to talk to teenage girls. You'll be glad to hear, later that weekend, he compensated by attending a Halloween party populated solely by scantily clad women barely old enough to drink.
Just when I thought that the beer selection had killed the concept of world peace almost as badly as millennials killed the diamond industry, we were invited to join in celebrating the 500th run of Can't Find Pussy In A Haystack with
Bags
Of
Fireball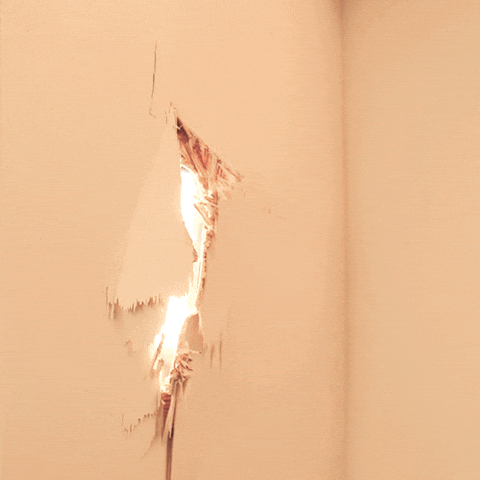 If it burns that much going down, you should probably call your local clinic.
Thankfully, our brew crew, Quid Pro Blow and Agent Orgy were there to put out the fire with PBR for your noble scribe (and Uno Dos Tres Leches).
Ostensibly, we held a circle with virgins, domestic German beer, and a traditional Australian Hakka. The Fireball in me sang some karaoke, and we all forgot Uno Dos Tres Liftoff's name again.
With noone to name and no sense of shame, the pack set off on the third leg of trail to Pilar's Restaurant.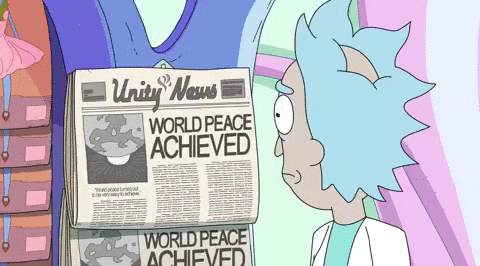 On – World Peace? Why not world whole? – On
https://www.ewh3.com/wp-content/uploads/2018/01/EWH3_logo-No-Background.png
0
0
Scribe
https://www.ewh3.com/wp-content/uploads/2018/01/EWH3_logo-No-Background.png
Scribe
2018-10-31 21:41:05
2018-11-15 09:38:00
EWH3 TRASH #1090: THE WORLD PEACE THROUGH BEER V2018 TRAIL! – THURSDAY, OCTOBER 18TH – HUNTINGTON METRO (YELLOW LINE)