EWH3 TRASH #1092 TWINKLE AND FRIENDS 9TH ANAL HALLOWEEN HASH BASH! – NOVEMBER 1ST – FOGGY BOTTOM
Dear Gispert, haven't I written like four spooooky trashes already this year?
I mean, I get it. Halloween is a hasher's dream. Costumes, glitter, boobs, beer – what more could you want? But don't you think we're overdoing it just a little bit?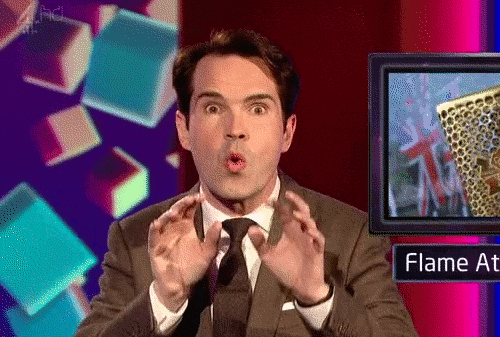 Eh, fuck it. Give the people what they want.
When: Thursday, Novembe 1st, 2018
Where: Foggy Bottom/GWU (Blue, Orange, Silver Line)
Hares: Twinkle Twinkle Little Cock, Maybe It's Gaybelline, Cheech and Done, All Flash No Drive, Texas Hold Him, and You Sucked My Battledick
Virgins: Just Stefan, Just Sarang, Just Kelsie, Just Nejla, Just Victoria, Just Kiosha, Just Nate
Visitors: Drill In My Box, Dick On The Table
If you give a hare a beer, he's going to ask for a glass of Twinkle Juice
When you give him the Twinkle Juice, he'll probably ask you "Oh No Why?!"
When he's finished, he'll ask you for a napkin.
Then he'll want to look in the mirror to make sure he doesn't have any chalk on his face.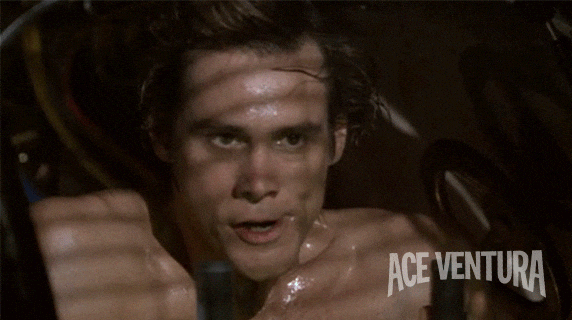 When he looks in the mirror, he might notice his pubes need a trim.
So he'll probably ask for a pair of scissors.
When he's finished giving himself a trim, he'll want a broom to sweep it up.
He'll start sweeping.
He might get carried away and sweep every room in the house,
But he sure as hell won't sweep the trail!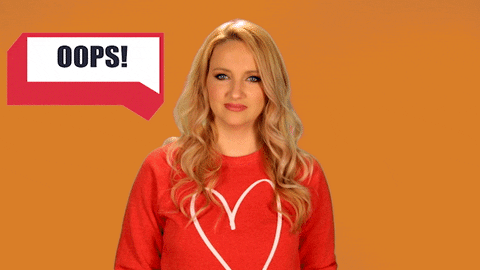 When he's done, he'll probably be drunk af
You'll have to fix up your couch for him with some blankets and a puke bucket.
He'll crawl in, make himself comfortable, and dry heave a few times.
He'll probably ask you to log into Porn Hub.
So you'll play for him from one of your favorite videos, and he'll ask to see some nuggets
When he watches those nuggets, he'll get so excited he'll burst.
He'll feel invincible in the afterglow, which will remind that nothing can harm him.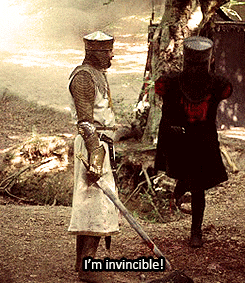 So.. he'll ask for a shot of Twinkle Juice
And chance are if he asks you for a glass of Twinkle Juice,
He's going to want a beer to go with it.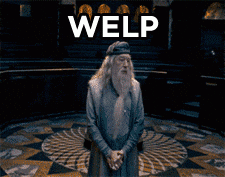 See what you've done? No one is happy about having read this. Don't ever make me write another spooky trash again.
Violations:
Turn the Meat Around had his panties in a bunch because someone else managed to find shorter shorts than him.
What's a Boner ate his first marshmallow. Even so, it's not the first time he's has something white and sticky in his mouth. And honestly, it won't be the last.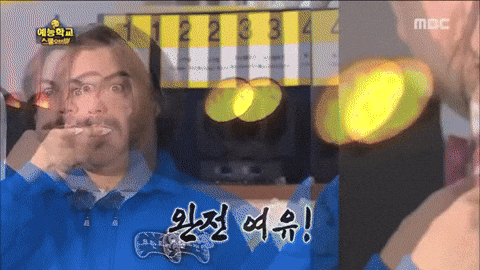 Lube Bottom Me literally painted his crown with curry. Hey boo, if you're gonna look like a snack, you might as well smell like one, too.
Fish and Tits was accused of alcohol abuse, brought on by a fit of rage.
Just Emily brought candy but no drugs. Really, what's the point?
Sally the Jizzhound betrayed his feminist roots by forgoing the taco costume.
Wait Wait Don't Fuck Me dressed as the resident Mormon of Mr. Roger's Neighborhood, prompting us to ask…
Won't you blow my neighbor?
As we celebrated Twinkle Twinkle Little Cock's 400th r*n, the opportunity for a very spooooky occasion presented itself – then promptly ghosted us like my last four Tinder dates.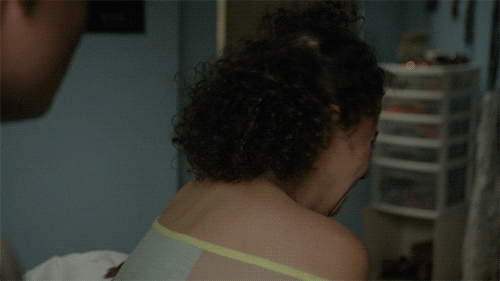 So we all rode off on our broomsticks to Recessions. Where y'all know this mouse made some damn good choices.
On – I did it all for the cookie – On
Poon-apple Juice
https://www.ewh3.com/wp-content/uploads/2018/01/EWH3_logo-No-Background.png
0
0
Scribe
https://www.ewh3.com/wp-content/uploads/2018/01/EWH3_logo-No-Background.png
Scribe
2018-11-16 11:55:37
2018-11-16 11:55:37
EWH3 TRASH #1092 TWINKLE AND FRIENDS 9TH ANAL HALLOWEEN HASH BASH! – NOVEMBER 1ST – FOGGY BOTTOM