EWH3 TRASH #1091: THE GRAFFITI TRAIL! – OCTOBER 25TH – SHAW/HOWARD METRO (GREEN LINE)
When: Thursday, October 25th, 2018.
Where: Shaw/Howard University Metro
Hares: Special Head Kid, Seizure's Phallus, Issues and Tissues, Trickle Down Sexonomics, Poonapple Juice, and Wait Wait Don't Fuck Me
Virgins: Justs David, Austin, Melissa, Wendel, and JC
Visitors: Village Tool, I Like to Swallow, Cocktistic, Jugs Juicy, Dribbles Before He Shoots, and It's Not Cum It's Ranch
It's the Graffiti Trail! Where we all get a chance to start the night in virginal white and then defile each other in progressively colorful and crudely drawn ways! It is a chance for the artistic and the visual punners to thrive!
It is, let us be real, a chance to touch other humans because we are social creatures and some of us don't get enough of that.
Also, drawing boobies! WOOOOOO!
Violations:
Eiffel Plow Her was commended for his wine bag waggling. He managed to baptize several wankers with his sticky juices.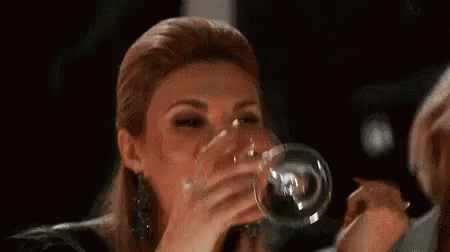 Cum Dumpling was found in the street aspiring to be a traffic cop. On the plus side it was the first time we'd seen him in the street without looking lost.
Seamen on a Pew was commended for being a super old wanker. As in Y2K old. He and the rest of his ancient cohort told tales of riding pterodactyls to opening circle and paying for hash cash with dotcom stock options.
Zombie was overheard complaining about having too many motorcycles. If anyone would like to offer themselves as a ride-able substitute with significant horsepower, maybe we can do something about her carbon footprint.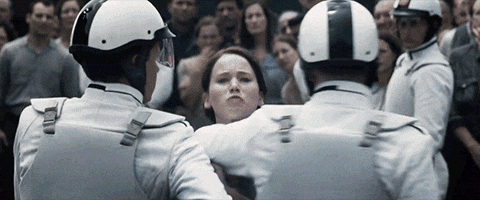 And then we fucked off to Satellite Room without naming anyone!
On – Only pedants and Italians say 'graffito' – on,
BMC Tiny Dancer
https://www.ewh3.com/wp-content/uploads/2018/01/EWH3_logo-No-Background.png
0
0
Scribe
https://www.ewh3.com/wp-content/uploads/2018/01/EWH3_logo-No-Background.png
Scribe
2018-12-11 18:04:01
2018-12-11 18:04:01
EWH3 TRASH #1091: THE GRAFFITI TRAIL! – OCTOBER 25TH – SHAW/HOWARD METRO (GREEN LINE)