When: Thursday, November 22, 2018
Where: Rosslyn Metro Station
Hares: Please Step Away from the Whores, Purple Peter Eater, Areola Boreales, and some more?
Virgins: Just Sara, Just Huckleberry, Just Cupcake, Just Andrew, Just Laura, Just Jan
Visitors: Mistress Cycle, Big Fat Gay Wedding, Robocock
No See'ums: For Sale or Rent, Vagina (I think I wrote that one down wrong), Fire In the Hole
I haven't spent Thanksgiving with blood relatives since I was "too young to drink."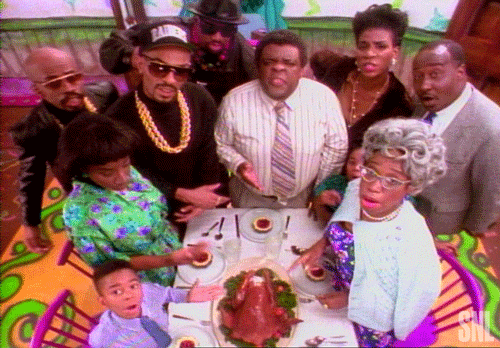 Regardless, I really did feel at home this year.
Please Step Away From the Whores was the uncle who brings wild turkey to dinner then passes out in front of the TV.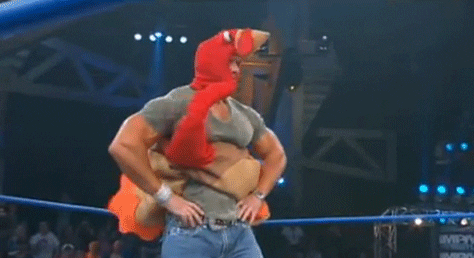 Colliteral Damage was the aunt who would rather raise dogs than children.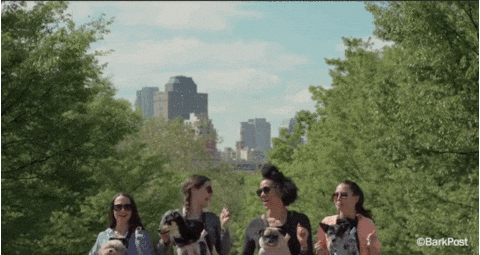 Little Red Ride Me Good, like my mother, got so drunk she couldn't even be bothered to stand up to greet the guests.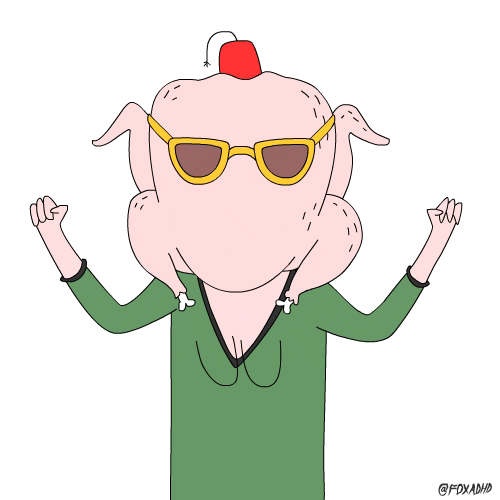 Mourning Wood was that cousin who couldn't get a date in high school, but took advantage of cuffing season to finally put a ring on it.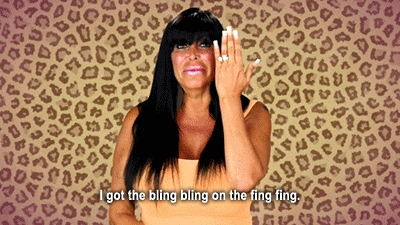 Throbbin' Hood was the picky nephew who won't eat turkey and makes his mom stop at McDonald's on the way over.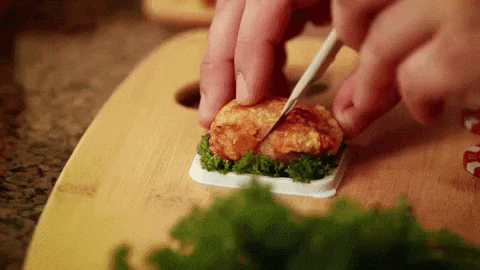 Bipolar Bear and L'Chymen were the red headed step-children.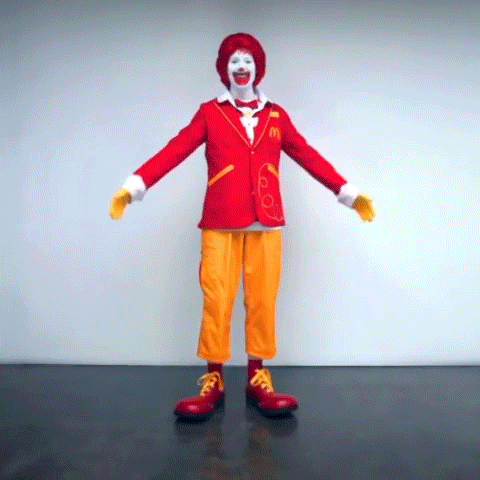 And then there's me… just trying to get drunk and forget it all.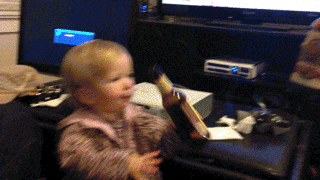 It wasn't quite time for dinner, so we rallied for a second course and a very solemn occasion…
The Naming(s) of Just Gracie and Just Charlie
This dynamic duo splits custody of Colliteral Damage and her pussy.
Just Charlie is embarrassed by the time he tried to hump his sister and had to ask C. Damage for advice. He's scared of everything, including Legos. This DARE dropout once took treats from a strange and paid the price in naps.
Just Gracie once skull fucked a puppy. She's a guard dog with no bite, who would definitely attack Sully, but couldn't take on a ten pound cat. This dancing queen loves wearing her pink tutu and once saved her family from a balloon.
It was time for dessert, so we let Twinkle Twinkle Little Cock have the dishonor of naming the two more confused hashers on that particular parking deck…
Sufficiently un-sober for an actual feast, we parted ways to eat, drink, and get (cranberry) sauced.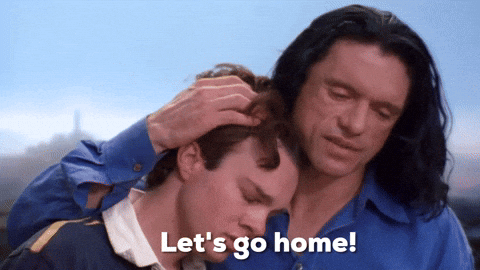 On – in it for the leftovers – On
Poon-apple Juice
https://www.ewh3.com/wp-content/uploads/2018/01/EWH3_logo-No-Background.png
0
0
Scribe
https://www.ewh3.com/wp-content/uploads/2018/01/EWH3_logo-No-Background.png
Scribe
2018-12-11 13:04:01
2018-12-11 13:04:01
EWH3 TRASH #1095: THE ANAL TURKEY DAY TRAIL – ROSSLYN METRO – 11AM!