EWH3 HASH TRASH, #1103: The Tuckmas Trail! – Thursday, December 20th – Cleveland Park (Red Line)
When: Thursday December 20th, 2018.
Where: Cleveland Park
Hares: Tuck Tuck Deuce, Red Vag of Courage, Twinkle Twinkle Little Cock, Sorest Rump, and PIO
Visitor: Just Benjamin
Long time no see: More Men and Moose Knuckles!!!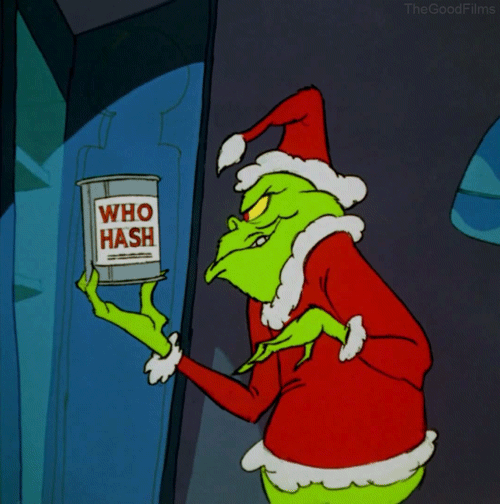 Have you drunk so much that all of the Christmas movies are blending into some sort of unholy jingling amalgamation? Did you end up with a mental image of a bearded misanthrope who would terrorize children and wear funny hats? Perfect, because this trail was all about Tuck, our very own Krotchety Kringle.
The weather was a miserable, cold, Krampus-piss night, and it got everyone in the mood to shout at toddlers and Humbug aggressively.
Violations:
We started with a bunch of commendations! One went to General Tso's Dicken! Deetz was complaining about General Tso's pussy keeping him up allllll night (noice!). Deetz, however, was violated for being inadequate at soothing the insatiable beast.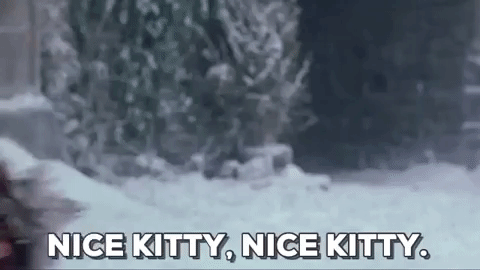 As beer check was by McDonald's, there were commendation for everyone who paused to shove something hot in their greedy cockholes!

Sphincter Shy was violated because someone finally managed to make that "not within 60 yards of a school" stick. Congrats on completing your last final, now leave the children be.


Stain Gretzky ran into a pole and then – after complaining – had a bunch of bushes coming at her. Meanwhile, Throbbin's implement got some sort of splooge all over her. Let's just say that it's the wettest she's been in a while.

And just to confuse everyone, we said something nice to the hares for strategically placing a tit check by some bare-breasted statuary. There is a bust joke in here that I'm too lazy to reach for.
And with no naming and a continuous frigid drizzle, we hied our sodden forms off to Guapo's for restorative elixirs.
On – so much you can never unsee – on,
BMC Tiny Dancer
https://www.ewh3.com/wp-content/uploads/2018/01/EWH3_logo-No-Background.png
0
0
Scribe
https://www.ewh3.com/wp-content/uploads/2018/01/EWH3_logo-No-Background.png
Scribe
2019-01-08 21:12:48
2019-01-08 21:12:51
EWH3 HASH TRASH, #1103: The Tuckmas Trail! – Thursday, December 20th – Cleveland Park (Red Line)