EWH3 HASH TRASH, #1104: THE HOME ALONE TRAIL! – THURSDAY, DECEMBER 27TH – COLUMBIA HEIGHTS METRO – (GREEN & YELLOW LINES)
When: 6:45 PM Thursday, December 27th, 2018. Pack away at 7:15!
Where: Columbia Heights Metro follow marks to Columbia Heights Civic Plaza to start!
Hares: Atari 6900… and literally no one else?
Virgins: Just Calvin, Just Dave
Visitors: I Like Your Boobs, Getting Nailed… and some foreigners who literally no one could understand. Also it was cold and the phone wasn't doing great.
Apparently our hash is a huge destination for the overseas wankers in town for the holidays. I assume that cumming along with us was some sort of anthropological experiment or last effort to really nuke their livers before a dry January.
Violations:
Immediately after being introduced, Getting Nailed tried to start Jesus Can't Go Hashing.
General's Farm Animal insisted he wasn't compensating for anything, and the ridiculous size of his flask was purely related to his alcoholism.
Finally, The Cumburglar galloped into circle and regaled us with disturbingly re-enacted tale of something involving a horse? Or a whore? Or a houri? Or a sexy horse? Unclear, but there were sound effects.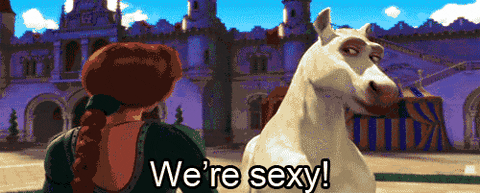 We needed to be super quiet, and that wasn't working, so we called it a stealth run on circle and headed over to Town Tavern to get rowdy.
On – swift and silent…ish – on,
BMC Tiny Dancer
https://www.ewh3.com/wp-content/uploads/2018/01/EWH3_logo-No-Background.png
0
0
Scribe
https://www.ewh3.com/wp-content/uploads/2018/01/EWH3_logo-No-Background.png
Scribe
2019-01-08 22:20:37
2019-01-22 10:15:10
EWH3 HASH TRASH, #1104: THE HOME ALONE TRAIL! – THURSDAY, DECEMBER 27TH – COLUMBIA HEIGHTS METRO – (GREEN & YELLOW LINES)