EWH3 TRASH #1116: The Super PC Trail! – Thursday, March 28th – U St (Green/Yellow Line)
When: 3/28
Where:  U St, Green/Yellow Line
Hares: Dial F, Roll Over Bitch, Scooter Cunte, Wank Like an Egyptian and possibly a mystery hare
Virgins: Just Karen, Just Nube, Just Melanie, Just Bridget, and Just Austin
Visitors: Coco from Beijing
Violations!
PSA waited so long to give The Cumburglur his nacklace that he had to make it himself
Knocked Up, during Prelewb gave the bartender an option of $50, or a handful of coins, $50 was taken
The Hares, for using blue chalk at night, because even in a PC world, colors matter
Captain Crash and Atari 6900 for being Ragnar racist, we get it, you like being in creeper vans together

Just Melanie was begging for beer, beer was received!

Wank arrived on a scooter because we all know they want to ride Scooter Cunte
Speaking of…

Scooter cunte, Heaven's Gape and Deetz for the shittiest sweeping I've seen since a swifter was invented

Just Nube for making trail harder by doing parkor on everything possible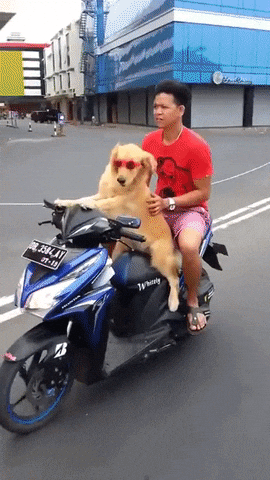 Infidelatio told Cum Dumpling not to kick the dog, and that PETA lover of course kicked the dog (by accident, please don't sue us PETA)
Everyone who thought they solved a check on the first half…. the pack couldn't tell… please use your outside voice
Cumlocker has been a no-see-em for so long she forgot that trail starts near metro stops, oh how the mighty have fallen
The Cumburglur and the circle called his mom and sang her Happy Birthday… not hashy birthday!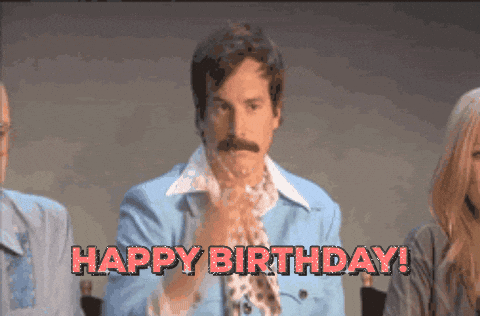 On – Happy Mama Cumby BDay – On
#Squadholes
https://www.ewh3.com/wp-content/uploads/2018/01/EWH3_logo-No-Background.png
0
0
Scribe
https://www.ewh3.com/wp-content/uploads/2018/01/EWH3_logo-No-Background.png
Scribe
2019-04-15 22:34:38
2019-04-15 22:34:41
EWH3 TRASH #1116: The Super PC Trail! – Thursday, March 28th – U St (Green/Yellow Line)