EWH3 TRASH #1121: The Highfive Trail! – Thursday, April 11th – Eastern Market (Orange/Blue/Silver Line)
EWH3 #1121 The Highfive trail
When: 4/11
Where: Eastern Market, Orange/Blue/Silver
Hares: Mr Holland's Anus, Wait Wait Don't Fuck Me, Rail Mary, Maybe It's Gaybelline, and a Mystery Hare
Virgins: None, go invite your friends!
Visitors: Just Linda Homeless, Fuck a bye baby from Ithica, Just Limel Homeless, and Cums on Vacation from Senegal
On-After: The Brig
It was a night of high fives, hairy palm Sunday jokes and extra long circles which are clearly Poon Apple Juice's favorite things. The beer was great as we still work through our WIE leftovers and the Naturdays still go down so sweet!
Violations!
Yachty McYachtface had a foamy beer at beer check and immediately began sucking…. but not because I told her to. Honey, we don't care why, we are just glad that's your reaction.
A commendation for Just Limel for singing us all the best visitor song we've had in a while.
Heaven's Gape bragged a bunch for being first to beer check even though he clearly wasn't… If you ain't first, you're last!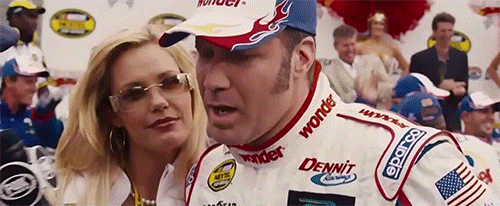 Lil Yachty returned to us for wearing a DCfray shirt… you need more friends than us?
Basement Boy Toy no longer has brand new shoes thanks to the contributions from our circle
Maybe It's Gaybelline has no BDE or confidence in himself because he only buys condoms in a 3-pack… economics be damned!
Speaking of condoms, Quid Pro Blow has been using USAID condoms from his Uganda trip that are apparently 3mm larger than Magnums. No need to brag man!
For real the circle went fooooooorever, but everyone was having a blast!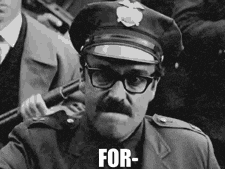 And finally we should all be commended for getting to the Brig while they still had tables reserved (ooohhh bougie) and the Caps game on!
On- gimmie 5 – ON
#Squadholes
https://www.ewh3.com/wp-content/uploads/2018/01/EWH3_logo-No-Background.png
0
0
Scribe
https://www.ewh3.com/wp-content/uploads/2018/01/EWH3_logo-No-Background.png
Scribe
2019-04-15 21:15:58
2019-04-15 21:56:47
EWH3 TRASH #1121: The Highfive Trail! – Thursday, April 11th – Eastern Market (Orange/Blue/Silver Line)