EWH3 Hash Trash #1188: The "Well That Was Kinda Weird But We're Back At the Hash!" Trail
WHEN: Thursday, July 2nd, 2020
WHERE: NoMa/Gallaudet
HARES: Schrödinger's Cock and Son, What the Fuck?!
VISITORS: Fuck of the Irish and Cooter Screwers
That's right tricks, we're back from quarantine with our second in-person trail! Wearing masks, staying socially distant, and still hashing like we r*n this city!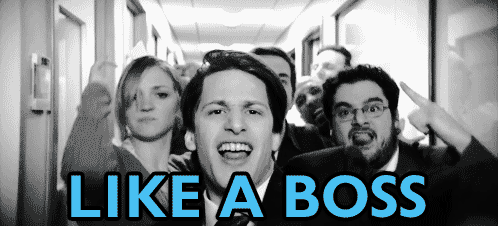 We took lots of extra precautions because #YOLO, wrapped our dicks in boxes so we wouldn't jizz our pants while three-way fucking each other's mothers on a boat like the U.S. government fucked bin Laden, but stayed humble while we hit the ground r*nning!
However, given it was only our second week back, all of us were pretty rusty at our jobs. A lot of people did dumb shit because we all forgot how to do this whole hashing thing right.
VIOLATIONS:
Schrödinger's Cock was violated for having the inferior Dick in a Box
Schrödinger's Cock was further violated for being seen on his knees blowing Poon-apple Juice
Poon-apple Juice was violated getting head from the blow up doll at end circle
Son, What the Fuck!? was violated for laying this trail past so many kids. Do we LOOK like we're allowed within 300 yards of an elementary school?!
Speaking of children, Just Kirsten was violated for asking Twaterboard to be her adult to help her cross the road.
Close Encounters of the Turd Kind was violated for dressing up like it was the 4th of July and coming too early… he has that problem often.
GPS was violated for coming within 6 feet of other hashers. I guess when you're used to lying about certain measurements, you have trouble with them in other places…
EVERYONE in EWH3 was violated for not knowing any songs and making the visitors take the song check for us. MAN we suck and are out of practice!
On-The Island Doesn't Feel So Lonely Anymore!-On
Close Encounters of the Turd Kind
https://www.ewh3.com/wp-content/uploads/2018/01/EWH3_logo-No-Background.png
0
0
Scribe
https://www.ewh3.com/wp-content/uploads/2018/01/EWH3_logo-No-Background.png
Scribe
2020-07-02 22:00:00
2021-05-01 11:43:53
EWH3 Hash Trash #1188: The "Well That Was Kinda Weird But We're Back At the Hash!" Trail