Trail #1245 The Spice World Hash Trash
Trail: The Spice World Trail #1245
When: Thursday, July 8, 2021
Where: Columbia Heights Metro Area
Visitors: N/a
Virgins: N/a
Hares: Poon Apple, Burlington Ho Factory, They Blow Up So Fast, Slurpy the Big Mouth Lass and General Tso's Dicken
Whew! What a whirlwind of a week you guys! The busy bees and beavers have been working tirelessly behind the scenes at Everyday is Wednesday to ensure your summer ROCKS in every sense of the word…and now, onto hash trash from last week!
Cocktease Falcon was an early violation (or cumendation?) on trail for flashing us her poka dots… poke on poke, amiright? But she scampered off early before we could properly all her into circle for her down down.
Speaking of things we hope to poke, can I get the hares out here please? The hares are serving up some spice girl realness tonight and I would like to invite anyone and everyone channeling their best Sporty spice, baby spice, scary ginger or posh tonight…. Girl Power Social!!
I am so glad our trail did not get shut down b4 it even began… violation or again, a cumendation to the hares for catching the eye of Washington's finest while setting trail back in CoHi. "No we do not require a police escort to beer check but yes! You can call me later!" (Dibs on the one that looked like a compact Jason Momoa!)
This violation is for PSA… before trail, in effort to brighten everyone's spirits before embarking on the night's super soggy trail, I was saying maybe we should all dress up as Megan Thee Stallion's back up dancers and really just lean into our inevitable WAP status… PSA replies, "who?!" When Gen Xers and Millennials collide, amiright?
I had to shout out my girl, Issues with Tissues because at one point, she was heard exclaiming on trail that she could not get any wetter during that slippery beer check if she tried. Gentlemen? Laaaaadies? Uh, challenge accepted! *wink*
But the real wet a** violation award has to go Cum Burgler and Gaybeline for rocking that slide at beer check in tandem and effectively supplemented my spank bank for the next week or two. Hey-yo!
Vincent Van Goh F*ck myself and Fingererer were violated for that mighty spill they each took on trail….
Basement Boy Toy was violated for chivalry on trail. He offered to hold Whoregon Trail's beer so she could also go play on the beer check slide. Teamwork makes the cream work, people. TEAMWORK!
Lastly…. did ya'll hear there was a NAMING ON TRAIL?!?! Yes yes, our dear Just Nele finally earned her final stripes. Or something.
For reasons (not) outlined above… some very close runners up were The Great DANEal and Bicurious George… but! Throughout the world of hashing…except Great Falls, f*ck them! Just Nele shall be known as….Bundaslickher !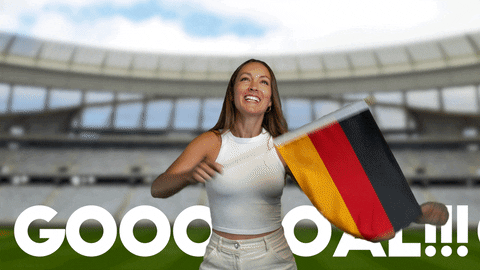 On-Keep it Spicy-On,
sKooter Kunte
https://www.ewh3.com/wp-content/uploads/2018/01/EWH3_logo-No-Background.png
0
0
Scribe
https://www.ewh3.com/wp-content/uploads/2018/01/EWH3_logo-No-Background.png
Scribe
2021-07-21 18:11:08
2021-07-22 17:09:42
Trail #1245 The Spice World Hash Trash