When: Thursday December 20th, 2018.
Where: Cleveland Park
Hares: Tuck Tuck Deuce, Red Vag of Courage, Twinkle Twinkle Little Cock, Sorest Rump, and PIO
Visitor: Just Benjamin
Long time no see: More Men and Moose Knuckles!!!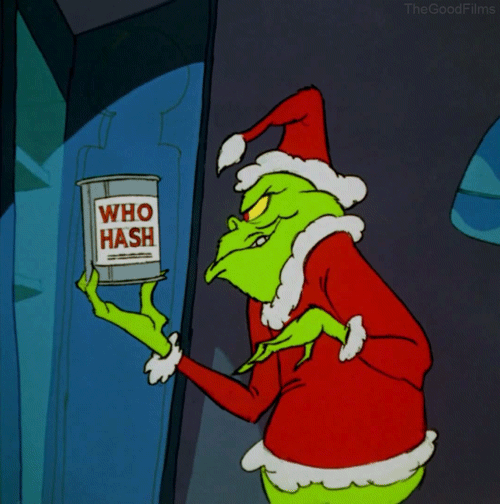 Have you drunk so much that all of the Christmas movies are blending into some sort of unholy jingling amalgamation? Did you end up with a mental image of a bearded misanthrope who would terrorize children and wear funny hats? Perfect, because this trail was all about Tuck, our very own Krotchety Kringle.
The weather was a miserable, cold, Krampus-piss night, and it got everyone in the mood to shout at toddlers and Humbug aggressively.
Violations:
We started with a bunch of commendations! One went to General Tso's Dicken! Deetz was complaining about General Tso's pussy keeping him up allllll night (noice!). Deetz, however, was violated for being inadequate at soothing the insatiable beast.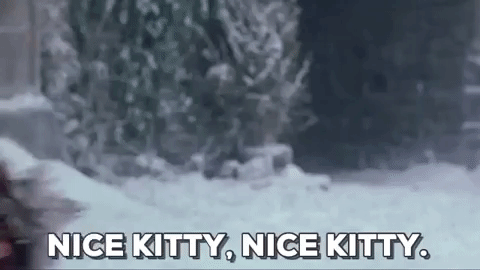 As beer check was by McDonald's, there were commendation for everyone who paused to shove something hot in their greedy cockholes!

Sphincter Shy was violated because someone finally managed to make that "not within 60 yards of a school" stick. Congrats on completing your last final, now leave the children be.


Stain Gretzky ran into a pole and then – after complaining – had a bunch of bushes coming at her. Meanwhile, Throbbin's implement got some sort of splooge all over her. Let's just say that it's the wettest she's been in a while.

And just to confuse everyone, we said something nice to the hares for strategically placing a tit check by some bare-breasted statuary. There is a bust joke in here that I'm too lazy to reach for.
And with no naming and a continuous frigid drizzle, we hied our sodden forms off to Guapo's for restorative elixirs.
On – so much you can never unsee – on,
BMC Tiny Dancer
/
by Scribe
https://www.ewh3.com/wp-content/uploads/2018/01/EWH3_logo-No-Background.png
0
0
Scribe
https://www.ewh3.com/wp-content/uploads/2018/01/EWH3_logo-No-Background.png
Scribe
2019-01-08 21:12:48
2019-01-08 21:12:51
EWH3 HASH TRASH, #1103: The Tuckmas Trail! – Thursday, December 20th – Cleveland Park (Red Line)
When: 12/13
Where:  U st, yellow/green
Hares:  Shitty Porn Story
Virgins:  Just Audrey, Just Brian, Just Victor, Just Kevin
Visitors:  long time no see em: pooples mountain majesty
On-After:  don't know where it was supposed to be since the hares left, so we all went to Satellite Room where the pizza flowed and shots were a plenty
It was a night of dirty booty jokes, searching the depths to bury our treasures and ultimately the shortest second half of a trail in history. Luckily the construction site approved our permits to party and let us be most of the night.
Violations
Clitoral damage for not inviting me to the dirty jerking in may
Jiggly tits, for their Golden Dubloon booty shorts that kept the pirates squarely focused on dat booty
Basement boy toy, #SquadHoles and Just Brian who got booty grabbed by the random lady on the walker trail
Hares because there was no No glitter herpes on runner trail so it must be Lying dormant
Hares for bringing Failed shot check on walker trail
Hares blue the trail By using blue powder on the pirate trail, because we can't see blue on the Sea
Seriously tho, the hares, if anyone would like to hare a trail please sign up!
Eiffel plow her for having his virgin Just Audrey pay his hash cash
Atari 6900 for boasting about his license to carry wood
Clitoral damage for yelling dirty dicks and herpes in front of Howard hospital, as if they didn't have enough of those already.
Our RA Poon-apple Juice Because What does a Dyslexic hashing Pirate Say?
A: RRRRRRA! It was a bad joke then, and it's a bad joke now, get over it!
And finally we should all be violated because to cap off the night we ruined some freshly poured concrete but none of us had the frame of mind to draw a dick in it…
On – arrrgghhh – on,
#SquadHoles
After we kicked #SquadHoles out, your lovely scribe turned RA was joined by Colliteral Damage for a very solemn occasion…
The Naming of Just David
Just David is the prolific author of a Burn Book, filled with Yelp reviews of men he's banged. On a scale of 1-5, there are no fives. The closest entry is a 4 – his 8th grade science teacher, who had him so hot and bothered that he had sex in the PE locker room. That man got a 2. His Daddy Gay File isn't what you think and the meanest thing he's ever done is something you wouldn't understand. Just David likes college porn and hot dogs up the ass. It's his love for strange dick and Regina George that led L'Chymen to name him..
On – Is beer a carb? – On
/
by Scribe
https://www.ewh3.com/wp-content/uploads/2018/01/EWH3_logo-No-Background.png
0
0
Scribe
https://www.ewh3.com/wp-content/uploads/2018/01/EWH3_logo-No-Background.png
Scribe
2018-12-18 17:42:06
2018-12-18 17:42:06
EWH3 Hash Trash #1102: Wanna know why my Rodger is so Jolly! (We be Pirates) trail 12/13 U St.
When: Thursday, October 25th, 2018.
Where: Shaw/Howard University Metro
Hares: Special Head Kid, Seizure's Phallus, Issues and Tissues, Trickle Down Sexonomics, Poonapple Juice, and Wait Wait Don't Fuck Me
Virgins: Justs David, Austin, Melissa, Wendel, and JC
Visitors: Village Tool, I Like to Swallow, Cocktistic, Jugs Juicy, Dribbles Before He Shoots, and It's Not Cum It's Ranch
It's the Graffiti Trail! Where we all get a chance to start the night in virginal white and then defile each other in progressively colorful and crudely drawn ways! It is a chance for the artistic and the visual punners to thrive!
It is, let us be real, a chance to touch other humans because we are social creatures and some of us don't get enough of that.
Also, drawing boobies! WOOOOOO!
Violations:
Eiffel Plow Her was commended for his wine bag waggling. He managed to baptize several wankers with his sticky juices.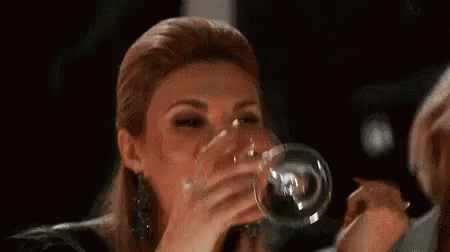 Cum Dumpling was found in the street aspiring to be a traffic cop. On the plus side it was the first time we'd seen him in the street without looking lost.
Seamen on a Pew was commended for being a super old wanker. As in Y2K old. He and the rest of his ancient cohort told tales of riding pterodactyls to opening circle and paying for hash cash with dotcom stock options.
Zombie was overheard complaining about having too many motorcycles. If anyone would like to offer themselves as a ride-able substitute with significant horsepower, maybe we can do something about her carbon footprint.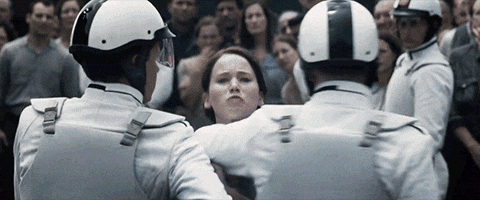 And then we fucked off to Satellite Room without naming anyone!
On – Only pedants and Italians say 'graffito' – on,
BMC Tiny Dancer
/
by Scribe
https://www.ewh3.com/wp-content/uploads/2018/01/EWH3_logo-No-Background.png
0
0
Scribe
https://www.ewh3.com/wp-content/uploads/2018/01/EWH3_logo-No-Background.png
Scribe
2018-12-11 18:04:01
2018-12-11 18:04:01
EWH3 TRASH #1091: THE GRAFFITI TRAIL! – OCTOBER 25TH – SHAW/HOWARD METRO (GREEN LINE)