When: 3/28
Where:  U St, Green/Yellow Line
Hares: Dial F, Roll Over Bitch, Scooter Cunte, Wank Like an Egyptian and possibly a mystery hare
Virgins: Just Karen, Just Nube, Just Melanie, Just Bridget, and Just Austin
Visitors: Coco from Beijing
Violations!
PSA waited so long to give The Cumburglur his nacklace that he had to make it himself
Knocked Up, during Prelewb gave the bartender an option of $50, or a handful of coins, $50 was taken
The Hares, for using blue chalk at night, because even in a PC world, colors matter
Captain Crash and Atari 6900 for being Ragnar racist, we get it, you like being in creeper vans together

Just Melanie was begging for beer, beer was received!

Wank arrived on a scooter because we all know they want to ride Scooter Cunte
Speaking of…

Scooter cunte, Heaven's Gape and Deetz for the shittiest sweeping I've seen since a swifter was invented

Just Nube for making trail harder by doing parkor on everything possible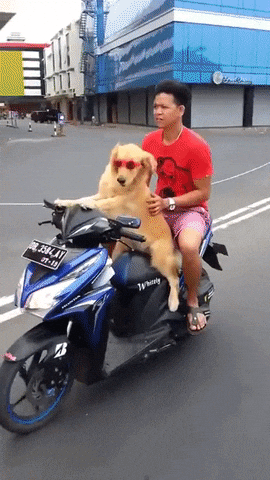 Infidelatio told Cum Dumpling not to kick the dog, and that PETA lover of course kicked the dog (by accident, please don't sue us PETA)
Everyone who thought they solved a check on the first half…. the pack couldn't tell… please use your outside voice
Cumlocker has been a no-see-em for so long she forgot that trail starts near metro stops, oh how the mighty have fallen
The Cumburglur and the circle called his mom and sang her Happy Birthday… not hashy birthday!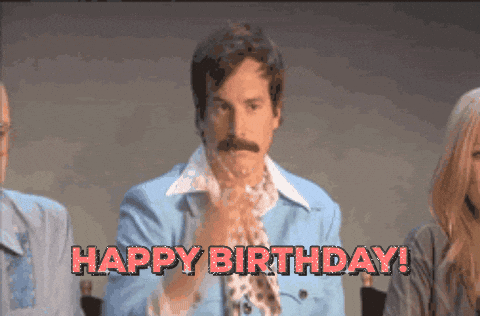 On – Happy Mama Cumby BDay – On
#Squadholes
/
by Scribe
https://www.ewh3.com/wp-content/uploads/2018/01/EWH3_logo-No-Background.png
0
0
Scribe
https://www.ewh3.com/wp-content/uploads/2018/01/EWH3_logo-No-Background.png
Scribe
2019-04-15 22:34:38
2019-04-15 22:34:41
EWH3 TRASH #1116: The Super PC Trail! - Thursday, March 28th - U St (Green/Yellow Line)
EWH3 #1121 The Highfive trail
When: 4/11
Where: Eastern Market, Orange/Blue/Silver
Hares: Mr Holland's Anus, Wait Wait Don't Fuck Me, Rail Mary, Maybe It's Gaybelline, and a Mystery Hare
Virgins: None, go invite your friends!
Visitors: Just Linda Homeless, Fuck a bye baby from Ithica, Just Limel Homeless, and Cums on Vacation from Senegal
On-After: The Brig
It was a night of high fives, hairy palm Sunday jokes and extra long circles which are clearly Poon Apple Juice's favorite things. The beer was great as we still work through our WIE leftovers and the Naturdays still go down so sweet!
Violations!
Yachty McYachtface had a foamy beer at beer check and immediately began sucking…. but not because I told her to. Honey, we don't care why, we are just glad that's your reaction.
A commendation for Just Limel for singing us all the best visitor song we've had in a while.
Heaven's Gape bragged a bunch for being first to beer check even though he clearly wasn't… If you ain't first, you're last!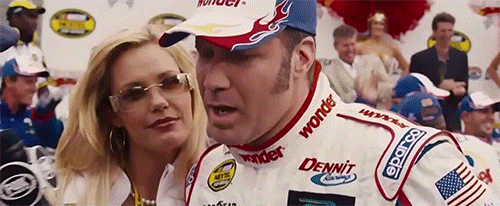 Lil Yachty returned to us for wearing a DCfray shirt… you need more friends than us?
Basement Boy Toy no longer has brand new shoes thanks to the contributions from our circle
Maybe It's Gaybelline has no BDE or confidence in himself because he only buys condoms in a 3-pack… economics be damned!
Speaking of condoms, Quid Pro Blow has been using USAID condoms from his Uganda trip that are apparently 3mm larger than Magnums. No need to brag man!
For real the circle went fooooooorever, but everyone was having a blast!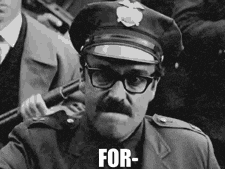 And finally we should all be commended for getting to the Brig while they still had tables reserved (ooohhh bougie) and the Caps game on!
On- gimmie 5 – ON
#Squadholes
/
by Scribe
https://www.ewh3.com/wp-content/uploads/2018/01/EWH3_logo-No-Background.png
0
0
Scribe
https://www.ewh3.com/wp-content/uploads/2018/01/EWH3_logo-No-Background.png
Scribe
2019-04-15 21:15:58
2019-04-15 21:56:47
EWH3 TRASH #1121: The Highfive Trail! - Thursday, April 11th - Eastern Market (Orange/Blue/Silver Line)
When: Thursday, April 4, 2019
Where: L'Enfant Plaza Metro (LITERALLY EVERY COLOR BUT RED)
Hares: Mourning Wood, Mistress Cycle, Uno, Dos, Tres, LIFTOFF!, and Fizzy, I think?
Virgins: Just Sean, Just Johnny
Visitor: my notes say "Pink Shirt? Seattle?"
On-After: Tiki TNT
Busted before I could read any violations?: absolutely
Violations that never were:
Just Ahren is getting violated for thinking that taking a single apple off the snack table is gonna undo all the damage he did to his body last weekend at WIE.
Mourning Wood skipped WIE to scout, imported his sister all the way from Hawaii to co-hare, and the best trail he could come up with was a run around the tidal basin during peak blossom?! Real innovative stuff there, bud.
The hares came up with this trail theme so they could remind everyone how long it's been since they had cherries to pop. We get it. You fuck.
Twinkle Twinkle Little Cock wouldn't shut up on trail about how many hash babies he has. We get it. You fuck.
Also Twinkle for running down the Wharf loudly telling the story about a lady on a house boat yelling at the hash for making too much noise and dragging us on Reddit, and making a big deal about how he responded responsibly and politely with a classy gentleman's riposte, the retelling of which apparently necessitated him yelling FUCK in front of a bunch of children.
Poon-apple Juice needed a buddy to go to the bathroom at start. Yeah girl, we all know you don't take your pants off without at least one other person present.
And finally, a violation for all the try-hards who went out and bought Hawaiian shirts specifically for this trail. And THAT WAS ME AND I STILL WANT MY GODDAMN NATURDAY DOWN DOWN.
Stage direction:
Exit, pursued by an angry marina proprietor.
On – I have been DENIED! – on,
Stain Gretzky
/
by Scribe
https://www.ewh3.com/wp-content/uploads/2018/01/EWH3_logo-No-Background.png
0
0
Scribe
https://www.ewh3.com/wp-content/uploads/2018/01/EWH3_logo-No-Background.png
Scribe
2019-04-04 18:32:41
2019-04-26 18:38:45
EWH3 Hash Trash #1120: The Flower Power Trail