When: Thursday, October 25th, 2018.
Where: Shaw/Howard University Metro
Hares: Special Head Kid, Seizure's Phallus, Issues and Tissues, Trickle Down Sexonomics, Poonapple Juice, and Wait Wait Don't Fuck Me
Virgins: Justs David, Austin, Melissa, Wendel, and JC
Visitors: Village Tool, I Like to Swallow, Cocktistic, Jugs Juicy, Dribbles Before He Shoots, and It's Not Cum It's Ranch
It's the Graffiti Trail! Where we all get a chance to start the night in virginal white and then defile each other in progressively colorful and crudely drawn ways! It is a chance for the artistic and the visual punners to thrive!
It is, let us be real, a chance to touch other humans because we are social creatures and some of us don't get enough of that.
Also, drawing boobies! WOOOOOO!
Violations:
Eiffel Plow Her was commended for his wine bag waggling. He managed to baptize several wankers with his sticky juices.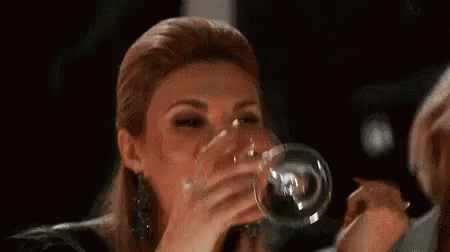 Cum Dumpling was found in the street aspiring to be a traffic cop. On the plus side it was the first time we'd seen him in the street without looking lost.
Seamen on a Pew was commended for being a super old wanker. As in Y2K old. He and the rest of his ancient cohort told tales of riding pterodactyls to opening circle and paying for hash cash with dotcom stock options.
Zombie was overheard complaining about having too many motorcycles. If anyone would like to offer themselves as a ride-able substitute with significant horsepower, maybe we can do something about her carbon footprint.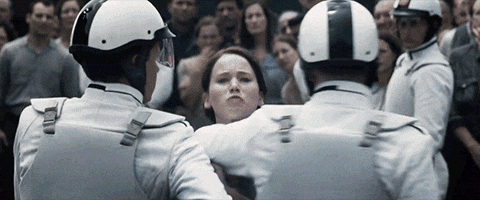 And then we fucked off to Satellite Room without naming anyone!
On – Only pedants and Italians say 'graffito' – on,
BMC Tiny Dancer
/
by Scribe
https://www.ewh3.com/wp-content/uploads/2018/01/EWH3_logo-No-Background.png
0
0
Scribe
https://www.ewh3.com/wp-content/uploads/2018/01/EWH3_logo-No-Background.png
Scribe
2018-12-11 18:04:01
2018-12-11 18:04:01
EWH3 TRASH #1091: THE GRAFFITI TRAIL! – OCTOBER 25TH – SHAW/HOWARD METRO (GREEN LINE)
When: Thursday, November 22, 2018
Where: Rosslyn Metro Station
Hares: Please Step Away from the Whores, Purple Peter Eater, Areola Boreales, and some more?
Virgins: Just Sara, Just Huckleberry, Just Cupcake, Just Andrew, Just Laura, Just Jan
Visitors: Mistress Cycle, Big Fat Gay Wedding, Robocock
No See'ums: For Sale or Rent, Vagina (I think I wrote that one down wrong), Fire In the Hole
I haven't spent Thanksgiving with blood relatives since I was "too young to drink."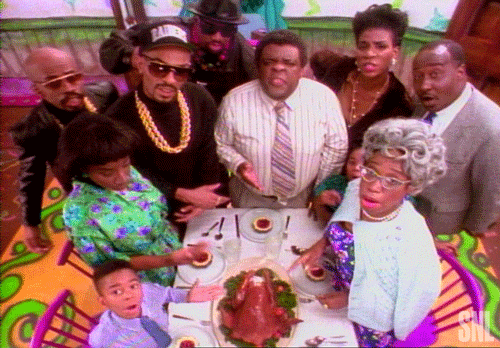 Regardless, I really did feel at home this year.
Please Step Away From the Whores was the uncle who brings wild turkey to dinner then passes out in front of the TV.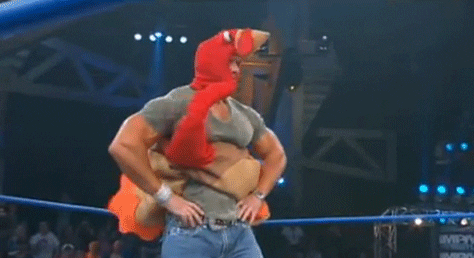 Colliteral Damage was the aunt who would rather raise dogs than children.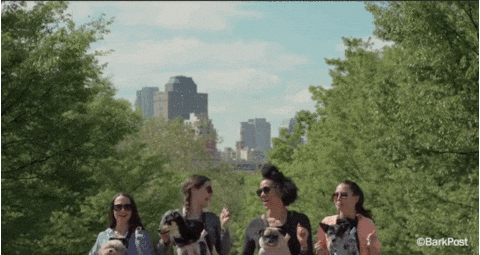 Little Red Ride Me Good, like my mother, got so drunk she couldn't even be bothered to stand up to greet the guests.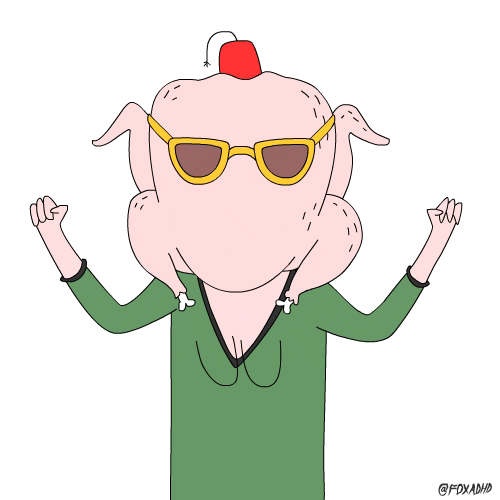 Mourning Wood was that cousin who couldn't get a date in high school, but took advantage of cuffing season to finally put a ring on it.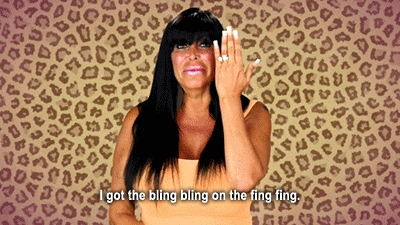 Throbbin' Hood was the picky nephew who won't eat turkey and makes his mom stop at McDonald's on the way over.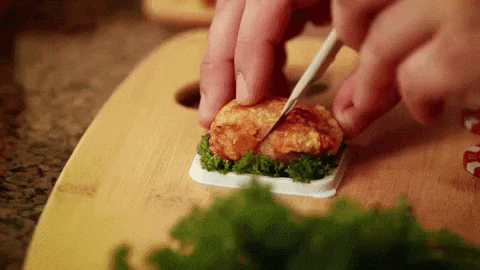 Bipolar Bear and L'Chymen were the red headed step-children.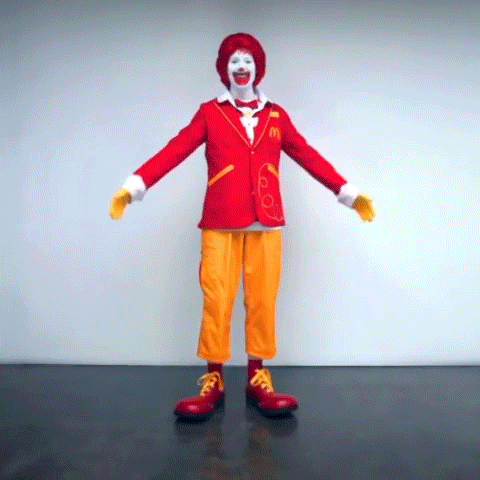 And then there's me… just trying to get drunk and forget it all.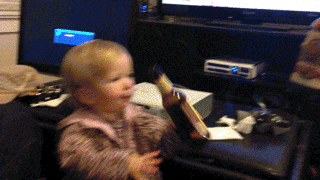 It wasn't quite time for dinner, so we rallied for a second course and a very solemn occasion…
The Naming(s) of Just Gracie and Just Charlie
This dynamic duo splits custody of Colliteral Damage and her pussy.
Just Charlie is embarrassed by the time he tried to hump his sister and had to ask C. Damage for advice. He's scared of everything, including Legos. This DARE dropout once took treats from a strange and paid the price in naps.
Just Gracie once skull fucked a puppy. She's a guard dog with no bite, who would definitely attack Sully, but couldn't take on a ten pound cat. This dancing queen loves wearing her pink tutu and once saved her family from a balloon.
It was time for dessert, so we let Twinkle Twinkle Little Cock have the dishonor of naming the two more confused hashers on that particular parking deck…
Sufficiently un-sober for an actual feast, we parted ways to eat, drink, and get (cranberry) sauced.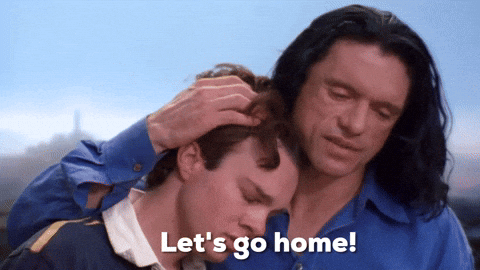 On – in it for the leftovers – On
Poon-apple Juice
/
by Scribe
https://www.ewh3.com/wp-content/uploads/2018/01/EWH3_logo-No-Background.png
0
0
Scribe
https://www.ewh3.com/wp-content/uploads/2018/01/EWH3_logo-No-Background.png
Scribe
2018-12-11 13:04:01
2018-12-11 13:04:01
EWH3 TRASH #1095: THE ANAL TURKEY DAY TRAIL - ROSSLYN METRO - 11AM!
---
For general questions on hashing, email us questions at [email protected].
Want the trail announcement emailed to you? Sign up for the trail announcement listserve here!
Did you know that male reindeer drop their antlers at the beginning of winter, but female reindeer don't? So that ugly sweater you have of humping reindeer is a whole lot kinkier than you thought. And Thursday is your chance to wear it! That's right, for the fourth year in a row, we are giving you the chance to wear your tackiest, ugliest, or most hideous holiday sweater on a winter wonderland romp!
When: 6:45 PM Thursday December 6th, 2018. Pack away at 7:15!
Where: Navy Yard Metro (Green Line) – use the New Jersey Ave. Exit and follow marks to start in Tingey Plaza!
Hares: Head Injury; All Flash, No Drive; Cafe au Laid; Cheech & Dong; La Gingeracha; and Too Easy
Miscellaneous Crap: Trail is A to A' and is a pavement pounder. No shiggy unless you do something weird. Trail is stroller and dog friendly. It should be a nice night. Pack smartly and bring a headlamp & mug! Be smart, have fun.
How Far: Runners' trail will be approximately 4.0 miles long (about 2.1 miles first half and 1.9 miles second half). Walkers' trail usually is approximately half the distance of the runners' trail.
Last trains out of Navy Yard (Green Line):
www.wmata.com
On After:
The Big Stick
20 M Street SE
Specials: You are special
/
by ewh3razor
https://www.ewh3.com/wp-content/uploads/2018/01/EWH3_logo-No-Background.png
0
0
ewh3razor
https://www.ewh3.com/wp-content/uploads/2018/01/EWH3_logo-No-Background.png
ewh3razor
2018-12-03 20:47:30
2018-12-03 20:47:30
EWH3 #1098: The 4th Anal Ugly Sweater Trail! - 6:45 PM Thursday, December 6th - Navy Yard Metro (Green Line)