EWH3# 837: Betty Ford Relapse Trail 

6:45 PM Thursday, July 3, 2014

 – Stadium-Armory Metro (Blue/Orange)
When: 

Thursday July 3, 2014
Where: Stadium-Armory Metro (Orange/Blue Line)
Hares: Red Vag of Courage, 
6 Pigs in a Blanket
, Uno Dos Tres LIFTOFF!, Don't Ask Don't Smell, Bless Me Father for I have Rimmed, Sphincter Shy, Big Bendover, Road Kill, Fail Her Poon, 
Twinkle Twinkle Little Cock,
 Chipnfailz
Miscellaneous Crap: Lots of shots and drunken tomfoolery.
Weather: Rain. Lots of rain. 
Ononon: Trusty's, the greatest bar in the world!
Virgins
: Just Dave, Just Wyatt, Just Lorense, Just Emily, Just Peter, Just Enrique, and Just Chris
Visitors: Red Rocket (Monterey CA), Crooner Screwher (San Diego)
Sooooo, in case you missed it/blacked out, we got busted by the strippers last week. I guess that's what happens when you circle up in the middle of a street that cars drive on. In memory of Black Monday, we are going to go over some basic protocol. This is DC's finest: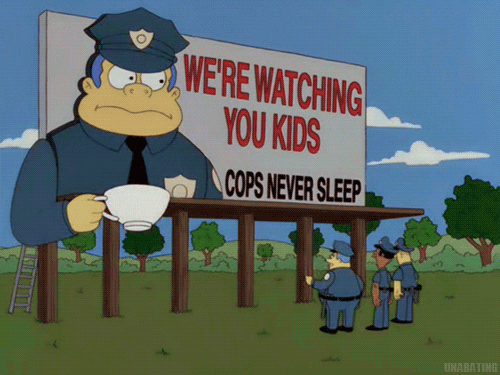 When not eating ice cream, they're rollin down the street,
 smokin indo, sippin on gin and juice.
What not to do when they decide to talk to us:
AND
AND ESPECIALLY
What you should do instead is more along the lines of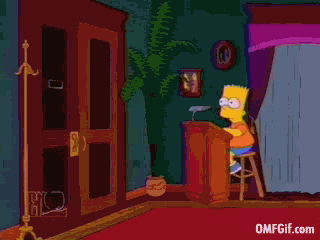 "I'll just be going now…."
AND
"I was never here."
When in doubt, just follow the crowd in the direction of the bar. Learn from Whiskey Business' mistakes.
And then once you're safe and sound at the bar, resume all of your normal shenanigans (but make sure you tip and don't steal things).
On- who let the strippers out?!- On,
Mr. hEd
https://www.ewh3.com/wp-content/uploads/2018/01/EWH3_logo-No-Background.png
0
0
Scribe
https://www.ewh3.com/wp-content/uploads/2018/01/EWH3_logo-No-Background.png
Scribe
2014-07-07 09:37:18
2014-07-18 12:50:33
Hash Trash: EWH3 #837: Betty Ford Relapse Trail!