When: February 27, 2020
Where: Francis Scott Key Park, Georgetown (Rosslyn Metro)
Hares: Throbbin' Hood, Mourning Wood, Jigglytits, Poon Tang Clan
Virgins: Several, all decisively half-minded

So there we were, holy hellfire shit, all set to celebrate RuPaul's return on NOT a hashing night and the no-doubt-imminent return of the Drag Race stans to our hashy fold… but DC's winter decided to give us our toughest challenge yet (at least in 2020), and as a result we learned who the most dedicated queens were as we met/huddled/penguined at Francis Scott Key Memorial Park near Georgetown.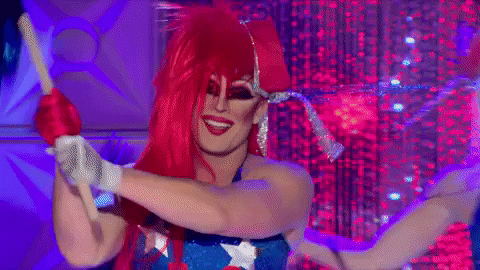 Deep Anal Horizon joined hares Mourning Wood and Throbbin' Hood in bravely donning his finest, flowiest attire for the trail, while the rest of pack's no-doubt-excellent drag attempts were buried under layers of warm clothing… right guys?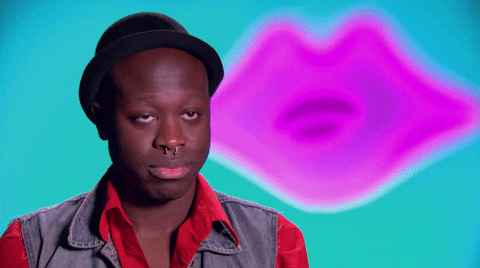 After a short and rousing starting circle in which the hare representative told us several lies and at least one truth and Joe's tongue got stuck to a metal pole, pack dodged e x p e n s i v e traffic and headed north. On the zig-zaggy way to beer check, pack encountered Cum Dumpling's Sink Hole, performed a scenic tour of Georgetown's finest dead-end alleys, were foiled by a Back Check in the middle of a wildly bougie housing area, and were elaborately and roundaboutly foiled by a check that was hiding inside a s p o o k y park. (Nobody wants to break a heel, I get it.)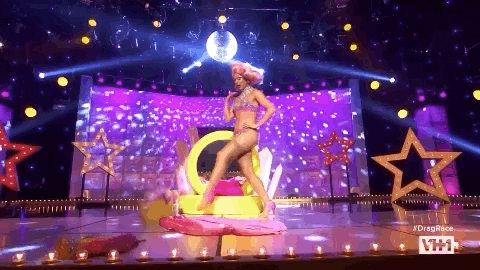 Beer check was longer than pack liked and much shorter than sweep hare would have liked, but after pouring several down our throats in honor of DC's Female Union Band Society, pack quickly bounded away and headed back down the hill. After a much more straightforward, less check-y, and less getting lost-y second trail half, we circled up under Francis Scott Key's memorial bridge (so fancy) and had a chilly, melodic conversation about what we thought of the hares.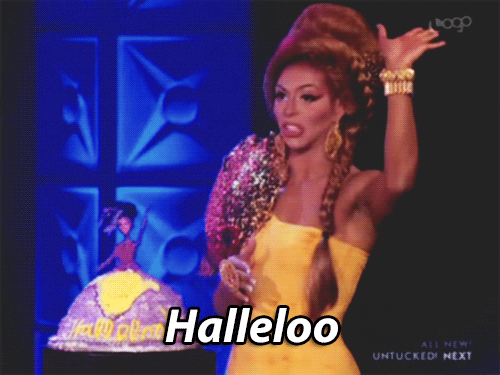 Highlights from circle included:
Commemorating Tuck Tuck Deuce's 369th run with Everyday is Wednesday as we dined like queens on cold fries 'n' apple pies
A moment of silence in memory of Slumcock Anywhere, a former EW hasher who recently heard G's whistle and followed trail on-up
Special Head Kid and Heaven's Gape were commended for their ability to always be on the wrong side of the fence
While on trail, your humble scribe sighted a beautiful convertible on trail with the license plate "OH LA LA." When polling the crowd about which hasher seemed most likely to operate such an ostentatious vehicle, the answer was unanimously 9021Ho.
Thus feted, we quickly scooted our cold yet elegant butts over to Church, where we all took off our stilettos to battle our way to the bar through a veritable sea of suits, the likes of which the world has not seen (since the last RNC convention probably).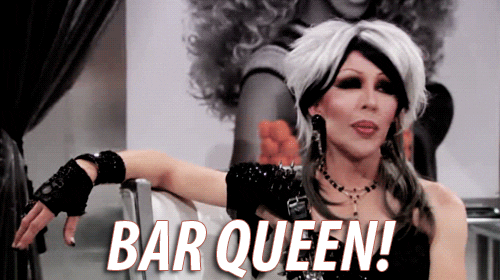 On-dibs on next drag trail during higher temps-on,
Jigglytits~
https://www.ewh3.com/wp-content/uploads/2018/01/EWH3_logo-No-Background.png
0
0
Scribe
https://www.ewh3.com/wp-content/uploads/2018/01/EWH3_logo-No-Background.png
Scribe
2020-03-02 19:31:45
2020-04-13 19:39:57
EWH3 Hash Trash #1170: The Thanks, RuPaul! Trail