When: February 12, 2015 (Charles Darwin is 206 years young!)
Where: U St. / African-American Civil War Memorial / Cardozo (Green / Yellow lines)
Weather: cold and windy
Hares: Moose Knuckles, Sorest Rump, Mouthful of Clam, Stain Gretzky, Head Injury, Uno Dos Tres LIFTOFF! (plus maybe a few more?)
Virgins: Just Ashley
Visitors: Just Sarah, a transplant from New York
On After: Desperados
The plush beard of the trail's namesake would have helped all the smarties who left behind the warm embrace of their pint glass to that of the cold, mean streets of Northwest DC. We went up, we went down, we went to, we went fro and then had some Very Intellectual Oratorical Loquacious Audible Talk In One Nonsense Sphere in regards to the following:
Bow Chic-a Bow Bow skipping part of trail to settle in for a little downtime with this beautiful face.

GeriatricMandering keeping up with her name and confusing a street lamp for the moon.

The Hares, who clearly listen to "Anaconda" on repeat, for their winding, climbing trail which include that big booty making BC 14 on the Malcolm X Park stairs.

Kindergarten Cock for keeping his RA weather streak at a 0-2, precisely what is felt like outside.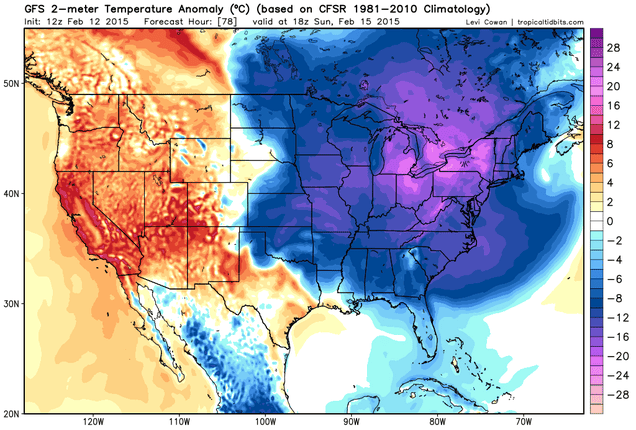 A belated OH to Tuck Tuck Deuce, who called EWH3 a bunch of pussies during a shig-a-licious weekend trail laid by Penis Fly Trap. So we are sticking these guys after him:

Tumble Cry fully embracing the concept of safety third and serving as the world's worst crossing guard.
Y.O.C.O., already a little loopy from the sizzurp, was spotted searching for dropped birth control … under Plan B.
XOXO,
Mambo # Hives
https://www.ewh3.com/wp-content/uploads/2018/01/EWH3_logo-No-Background.png
0
0
Scribe
https://www.ewh3.com/wp-content/uploads/2018/01/EWH3_logo-No-Background.png
Scribe
2015-02-15 16:39:12
2015-02-15 16:39:12
Hash Trash: EWH3 #871: The Untelligent Design Trail